Upcoming Events
Oct
9
Fri
11:00 pm
Beastly Haunted Trail
Beastly Haunted Trail
Oct 9 @ 11:00 pm – Oct 10 @ 2:00 am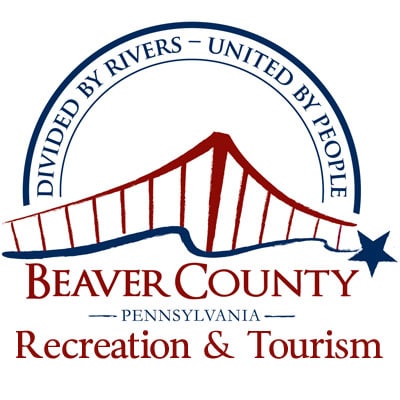 Beaver County Humane Society, 3394 Brodhead Road, Center Township. Treat yourself to a Halloween scare while helping to support the pets waiting for their forever homes. $10.  Children 12 and under must be accompanied by ...
Cast Your Vote
Loading
Which Incumbent Democratic Commissioner Do You Favor The Most?
Thank you for voting
You have already voted on this poll!
Please select an option!
Local News From Other Sites