Weather
Sat
10/10/2015
moderate rain
moderate rain

HI/LO:

64/51

Clouds:

92%

Wind:

5.23 m/s

Wind Direction:

WSW

Pressure:

975hPa

Humidity:

100%
Sun
10/11/2015
clear sky
clear sky

HI/LO:

57/40

Clouds:

0%

Wind:

4.67 m/s

Wind Direction:

NNE

Pressure:

984hPa

Humidity:

56%
Mon
10/12/2015
clear sky
clear sky

HI/LO:

63/39

Clouds:

0%

Wind:

4.6 m/s

Wind Direction:

SW

Pressure:

979hPa

Humidity:

49%
Tue
10/13/2015
clear sky
clear sky

HI/LO:

69/52

Clouds:

0%

Wind:

6.35 m/s

Wind Direction:

SW

Pressure:

978hPa

Humidity:

0%
Wed
10/14/2015
clear sky
clear sky

HI/LO:

65/44

Clouds:

0%

Wind:

5.08 m/s

Wind Direction:

NNW

Pressure:

980hPa

Humidity:

0%
Upcoming Events
Oct
10
Sat
12:00 pm
Hopewell Fall Fest
Hopewell Fall Fest
Oct 10 @ 12:00 pm – 5:00 pm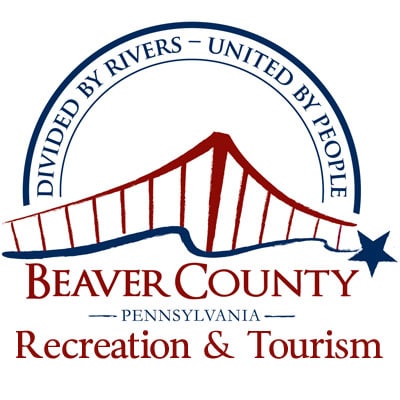 Hopewell Community Park, 2500 Laird Drive, Hopewell.Pancakes available all day. Hayrides, corn maze, wild animal show at 2 P.M., balloon animals, face painting, paddleboats, bounces and craft show.Free. 8 A.M.-3 P.M. 724/378-1460 www.hopewelltwp.com (http://www.hopewelltwp.com)
2:00 pm
21st Annual Autumn Quilt Show
21st Annual Autumn Quilt Show
Oct 10 @ 2:00 pm – 9:00 pm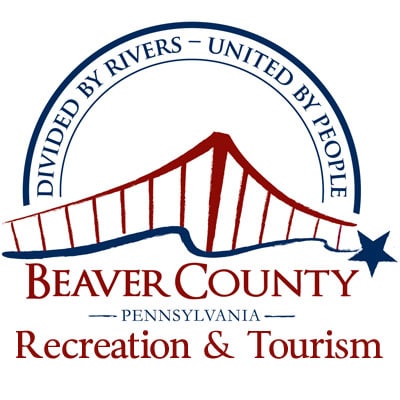 Chippewa United Methodist Church, 2545 Darlington Road, Chippewa. Sponsored by Beaver Valley Piecemakers. This years competition theme is "Paper Piecing". 100 quilts of local artists/quilters. Quilt and sewing machine to be raffled. Shop our Boutique ...
Cast Your Vote
Loading
Which Republican Candidate For Commissioner Do You Favor The Most?
Thank you for voting
You have already voted on this poll!
Please select an option!
Local News From Other Sites