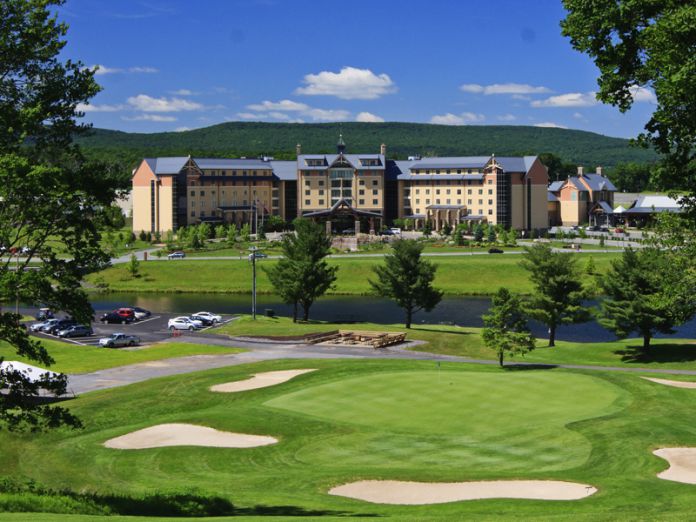 The Pennsylvania Gaming Control Board (PGCB) has released a redacted copy of the application submitted by Mount Airy to build a casino in Beaver County, which includes a study that determined the facility would have a positive impact on the community.
Mount Airy announced on August 6 that it would seek to use a mini-casino license it was awarded by the state to build a "Mount Airy Pittsburgh" gaming establishment in Big Beaver Borough.
The 434-page application released today provides wide-ranging insights into Mount Airy's plans for the casino, and includes a site plan, assessments of utilities and public services, and impact studies on traffic and the environment.
The application contains numerous redactions made by the state, primarily related to the project's finances and personal information about individuals involved in the development. Other redacted information includes a form detailing any incidents involving key people who have been the subject of investigation, polygraph examination, or who have provided testimony in a governmental proceeding.
A spokesperson for PGCB told BeaverCountian.com they have no new information to provide on the status of an investigation being conducted by the agency's Bureau of Investigation and Enforcement into the involvement of Louis DeNaples at meetings in Beaver County about the proposed casino.
Mount Airy was founded by DeNaples, who was indicted by a Dauphin County grand jury in 2008 on four perjury charges for allegedly lying about mob ties when he was granted its license for its Poconos site in 2006. DeNaples agreed to turn over legal control of Mount Airy to a trust headed by his daughter Lisa in 2009 in exchange for the dismissal of the charges against him. The state also banned him from any further contact with or profit from gaming.
In an email to BeaverCountian.com about Mount Airy's application, a PGCB official highlighted a local impact report that provides an overview of Mount Airy's plans for the casino.
Among the amenities to be included in the 100,000 square foot facility are a 225 seat buffet, a 3 venue food court with seating for 75, a sports bar & restaurant with seating for 125, a feature bar in the casino, a coffee outlet, and parking for 1,200 cars and 62 busses.
The gaming floor will feature 750 slot machines and 30 table games at opening (expected to grow to 40) with room for 10 players per table.
A traffic study in the application reveals Mount Airy is anticipating 321 vehicles coming to or leaving the facility during its peak hour on weekdays and 416 vehicles coming or going during the peak operating hour on Saturday. The study determined the increased activity would not have a notable impact on traffic congestion in the area.
La Bella Associates — an international architecture, engineering, environmental and planning firm — provided an overall summary of the various studies they conducted of the proposed casino.
"Overall, this Local impact Report reveals that construction and operation of Mount Airy Casino Pittsburgh will not have any negative impact on any of the various aspects of the local community, and will have a positive impact on the Borough of Big Beaver and surrounding communities."
Mount Airy Casino & Resort, the state's only family-owned casino, won a competitive bid for a mini-casino license from the state in February. The company bid a total of $23.6 million to open a facility in Beaver County.
A public hearing on Mount Airy's application will take place on Tuesday, December 4 at 1:00 p.m. in the social room of the Big Beaver Borough Fire Station #14, located at 621 Friendship Road, Darlington, PA 16115.
According to the PGCB, only two individuals have so far signed up to provide public comment during December's meeting, Beaver County Commissioner Dan Camp and Larry Nelson of Beaver County Building Trades.
BeaverCountian.com is making a complete version of the redacted application available for download here.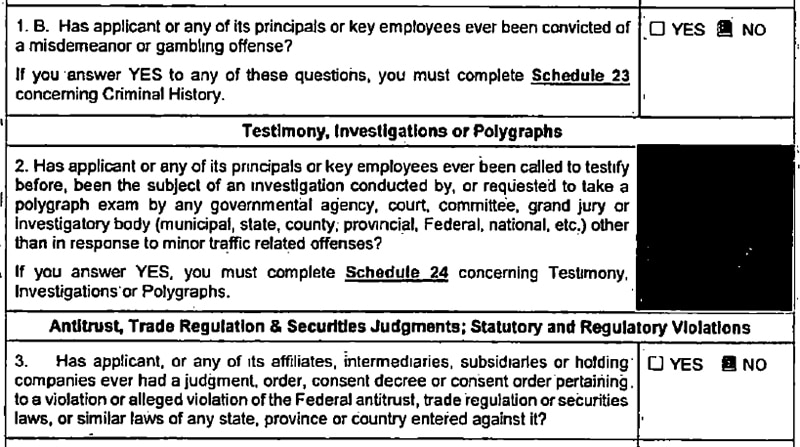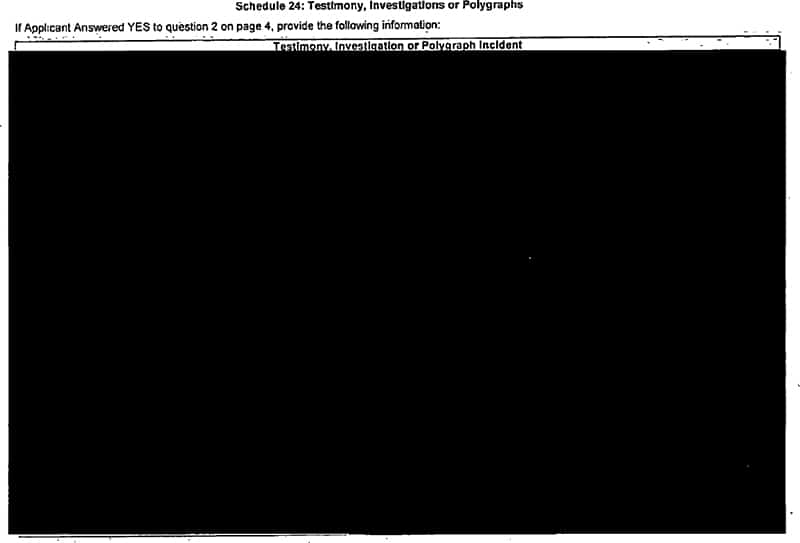 BeaverCountian.com contributing editor Lori Boone contributed to this report.
See Also:
– PA Gaming Control Board Investigating Mount Airy Founder – Proposed Beaver County Casino Still Needs State Approval
– Mount Airy Announces It Is Building A Casino In Beaver County
– In-Depth: Veon Attends Private Meeting About Possible Beaver County Casino – Faces Deposition About A Prior Failed Casino Venture
– In-Depth: Beaver County Officials Remain Mum On Casino Meetings – Butler Officials Refused To Sign Nondisclosure Agreements
– Investigative Report: Camp & Amadio Signed Nondisclosure Agreements – Met Privately With Veon & DeNaples About Casino Project