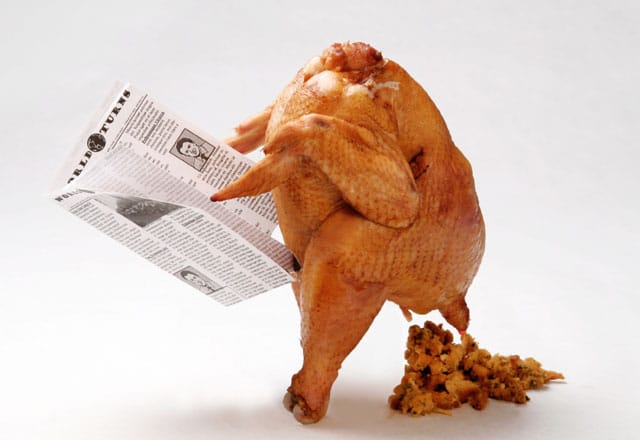 The Beaver County Times announced today that it is cancelling the "Political Prose." This weekly column by reporter and columnist JD Prose was an institution in Beaver County for the past seven and a half years.
For elected officials in the county, those who had aspirations of becoming one, and those who enjoyed a political safari, opening the Sunday paper came second only to opening one's eyes. Politicians prayed it would not be the week they fell prey to Prose, who had a reputation of lunging for the strongest of the herd. While it wasn't always a pretty sight, Beaver Countians couldn't help but to watch the slaughter.
JD Prose was unabashed and unrelenting.
The late Christopher Hitchens once wrote best of what it takes to be a great columnist, of the mindset necessary to put forth thoughts in a way that could hope to effectuate change:
"One should try to write as if posthumously. Because then you're free of all the inhibition that can cluster around even the most independent-minded writer. You don't really care about public opinion now, you don't mind about sales, you don't care what the critics say. You don't even care what your friends, your peers, your beloved think. You're free."
Although I titled this editorial "My Obituary For The Political Prose," the reality is JD has been dead for a very long time — writing from a place all his own, to an audience who has little idea what it takes to grab a bull by its horns as it dashes through the china shop.
Corrupt figures in this county can now breath a sigh of relief though, as the Beaver County Times has decided its new brand of watchdog journalism will instead be carried out by a pack of blind K9s.
On a more positive note, my job just became that much easier.
Share Article On Social Media: