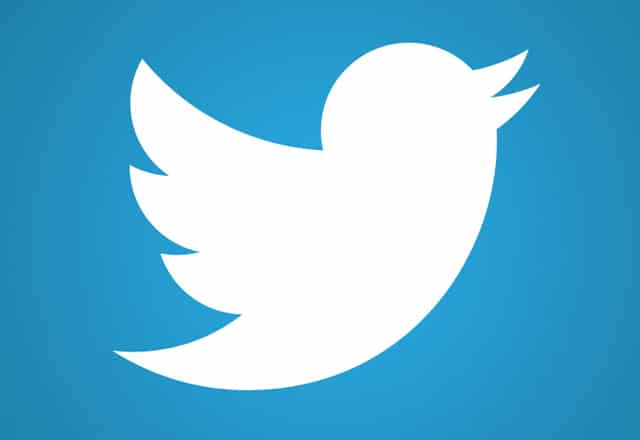 The Official Twitter Account for the Beaver Valley Mall has fallen victim to a phishing scam, which is now being spread to all of their followers.
The widespread attack on Twitter starts with an intriguing direct message, "Did you see this pic of you?"

The link then directs you over to a phishing site that fools you into believing it's a legitimate Twitter page asking to verify your account password: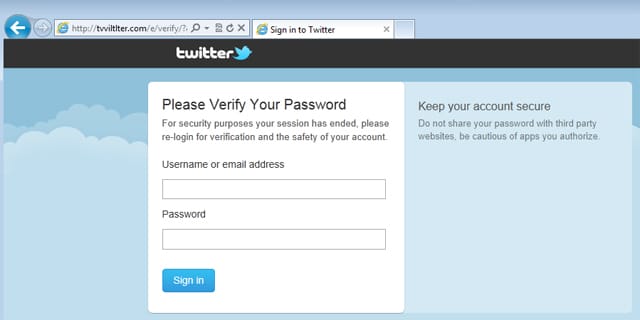 Information you enter into the form pictured above would be sent directly to the scammer. The attackers would then hijack your Twitter account and send all of your followers the same direct message they just fooled you with, enabling them to grow their list of victims.
The Beaver Valley Mall's Twitter Account has already begun to send out such direct messages to its followers. The Mall's public timeline is also being used by attackers to send out commercial spam, currently encouraging Beaver Countians to purchase an Acai Berry dietary supplement.

Anyone who believes their Twitter account may have been compromised should verify the email address on their account profile, and change their passwords immediately.
Share This Article:
The Latest News: