Tag: South Heights Borough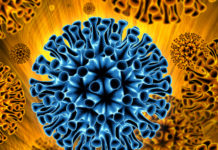 Five bars in Beaver County were cited last month for violating an order by Governor Tom Wolf intended to mitigate the spread of COVID-19. According...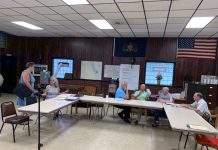 The meeting for South Heights Borough to be held on August 12, 2019 was not able to meet quorum. Four of the seven council members...