Tag: New Sewickley Township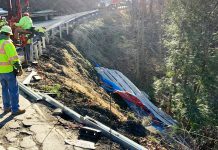 Yet another tractor trailer hauling wallboard crashed, leaning heavily against the guardrails of a dipping 90-degree bend on Freedom Crider Road in New Sewickley...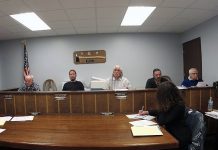 Some of the agenda items included: - Various questions/comments from citizens - Tire Collection date set for May 11 at Twp. Building - Approval of contract for...