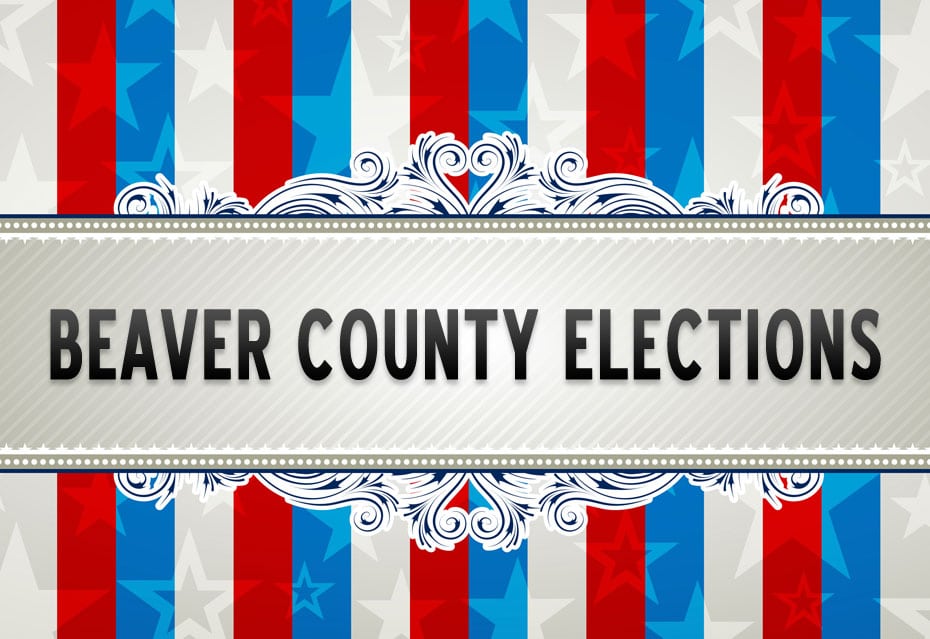 Beaver County election results - Primary 2012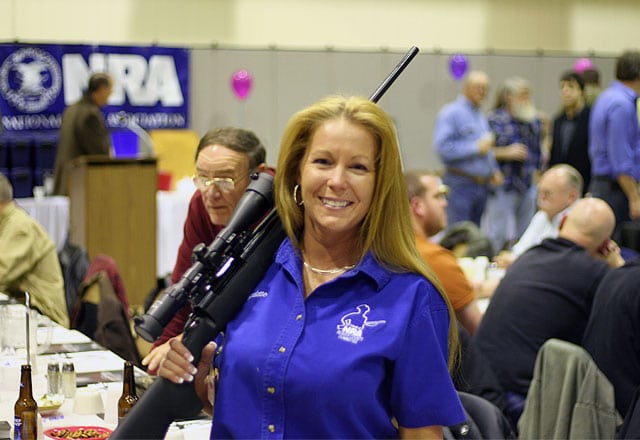 Banquet raises funds for the NRA Foundation.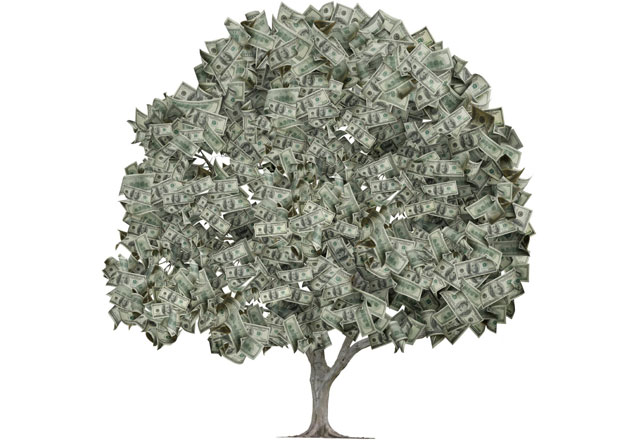 A look at campaign financial figures for the year. (Updated 11/3/2011 at 3:20pm)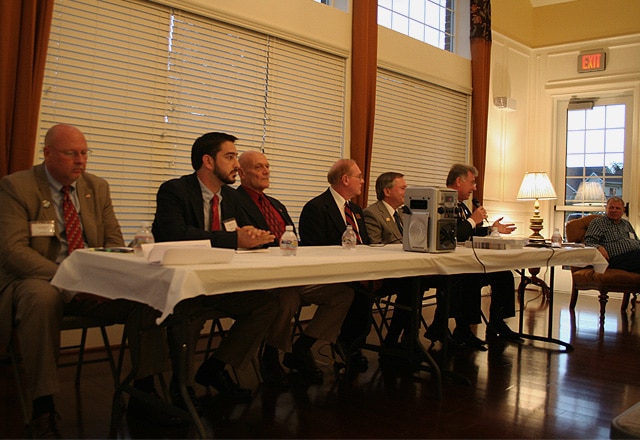 Six candidates for county commissioner meet at seniors' community.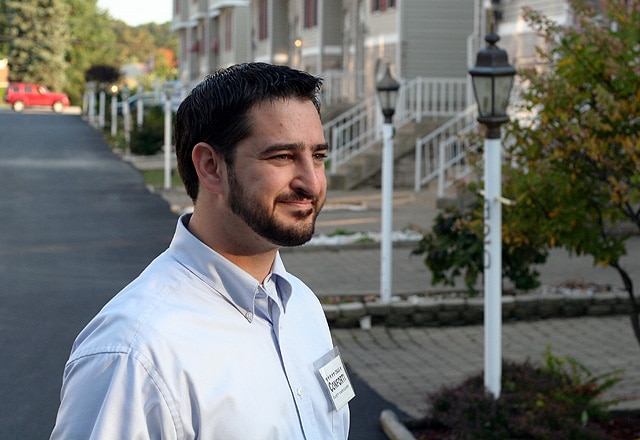 An in-depth interview with the Republican Candidate for Commissioner.
Updated: Read thoughts from the candidates, in their own words.