The Aliquippa School District has been selected by the Pennsylvania State Department of Education to receive a $1 million Keystones to Opportunity grant to...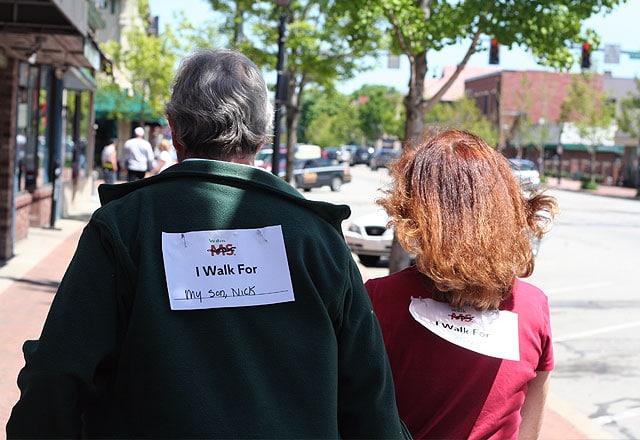 The area's annual "walk MS" event couldn't have asked for a nicer day -- Hundreds walked through the streets of Beaver today to help...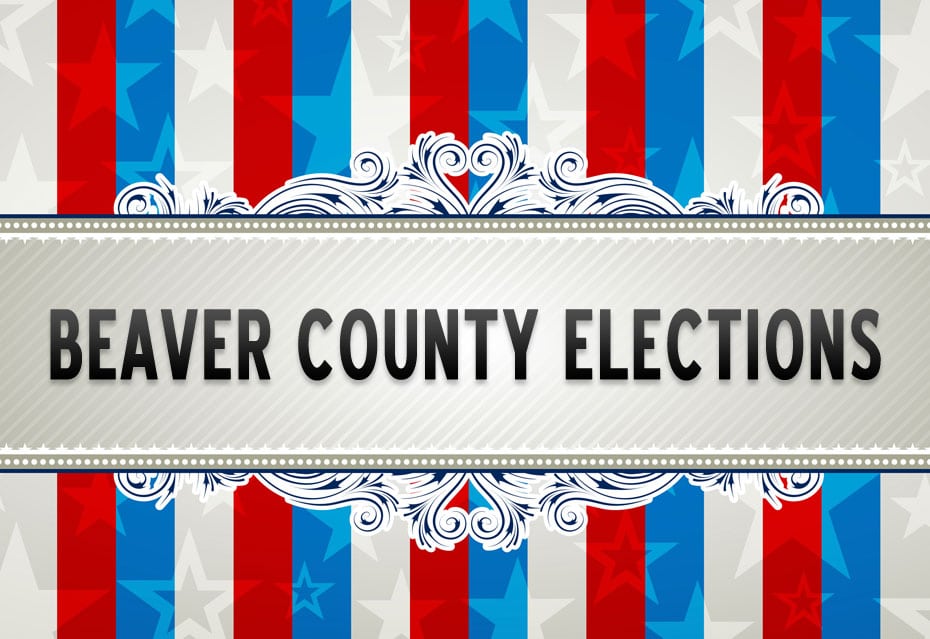 Beaver County election results - Primary 2012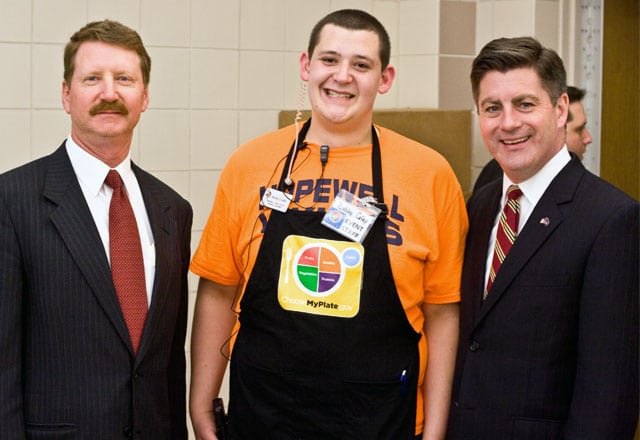 Hundreds attended student's wellness event.
Horsehead Site could see multi-billion dollar plant.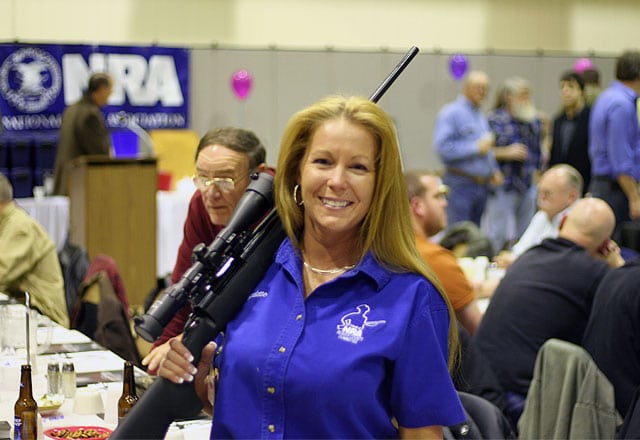 Banquet raises funds for the NRA Foundation.