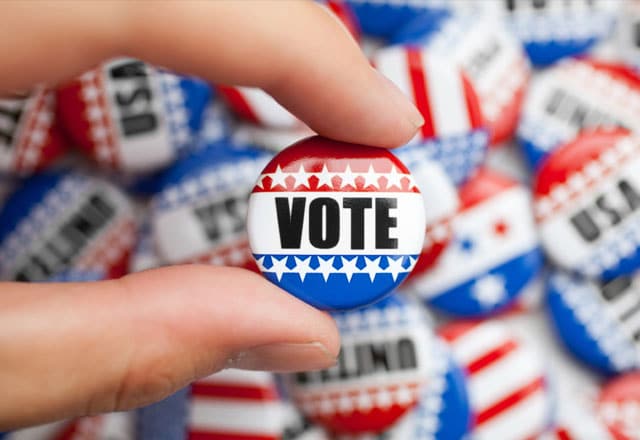 Bureau of Elections Director Dorene Mandity tells the Beaver Countian she received a list from the Department of State identifying local voters without IDs....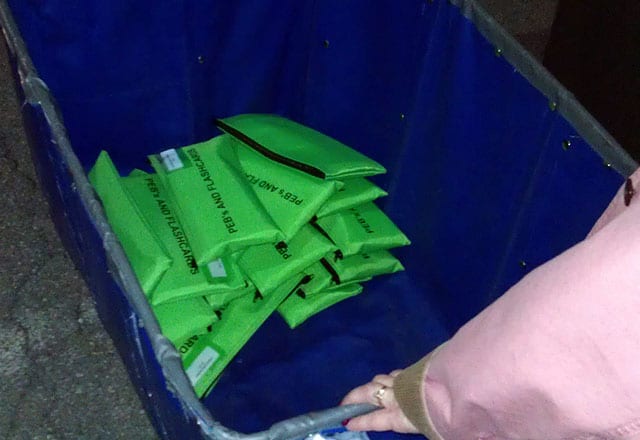 An Election Day spent inside of the Elections Bureau.
The Beaver County Bureau of Elections is seeking people to help work at polling locations throughout the county. The Bureau says it's an...