See's internet postings provide unique insights.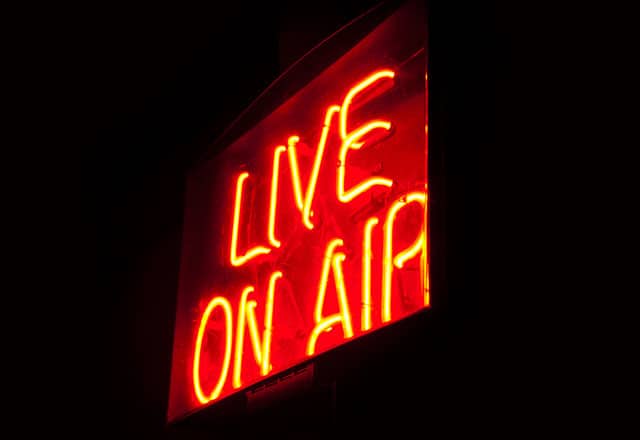 A summary tale of censorship.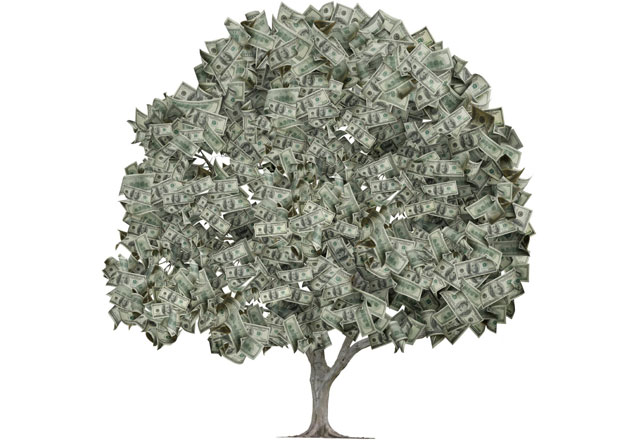 A look at campaign financial figures for the year. (Updated 11/3/2011 at 3:20pm)
Republican Candidate for Beaver County Controller Michael See has failed to file a required Campaign Finance Report. The report, which discloses contributions to the campaign,...
Labor fails to endorse a 3rd for commissioner.