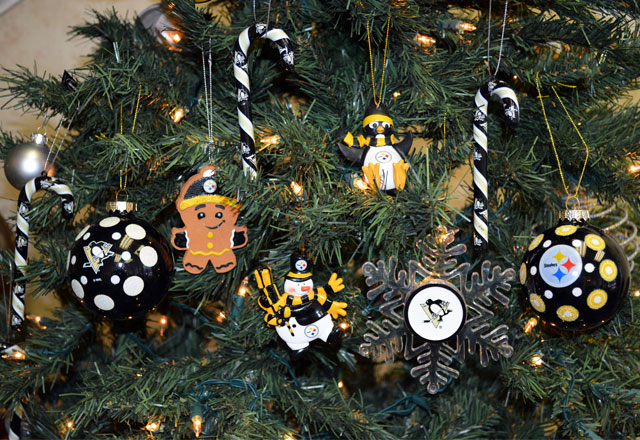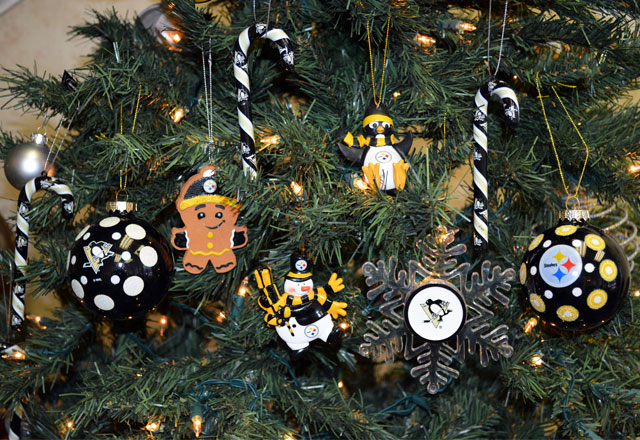 What could you buy with one trillion dollars?
The Christmas Index, published annually by Pittsburgh's own PNC Bank, tracks the cost of items and services given as presents in the Twelve Days of Christmas carol. According to the Index, you could buy every single resident of Pennsylvania's Twelfth District partridges in a pear tree, geese-a-laying, drummers drumming, and the rest of the Twelve Days of Christmas for the next twelve years.
A trillion dollars is a huge number. For most of us, it is difficult to imagine a trillion of anything because it is not a number that we use in any practical manner every day.
Here are some examples that might help:
AAA predicts that 85.8 million Americans will take to the roads this holiday season. With a trillion dollars, you could provide each of these travelers with more than 3,500 gallons of gas. That is enough fuel for each traveler to go around the world more than three times.
Or you could bring all 705,000 of your neighbors in PA-12 to Disney World in Florida and pay for their flights, hotel rooms, car rentals, and admission tickets for $1.8 billion, leaving you more than $998 billion in the bank.
With a trillion dollars, you could build 3,115 Consol Energy Centers, 4,629 PNC Parks, 5,000 One PPG Places, or 66,666 Cathedrals of Learning. You could build 3,559 Heinz Fields. Or you could bring all 705,000 constituents of Pennsylvania's Twelfth District to all eight Steelers home games, buy them a hamburger and some nachos, and still have almost half a trillion left over.
Our nation's $17.23 trillion debt is not an abstraction. It is a threat to the economy, national security, the social safety net, and seniors. Today, every man, woman, and child's share of the debt is more than $54,000. To protect those things that are most important to us, the federal government must begin to live within its means and address the debt.
Balancing the budget will grow the economy, add jobs, and ensure that we have the money to protect and preserve Medicare and Social Security and promote a strong defense. That is why I voted for a budget, earlier this year, that would balance federal spending in ten years without raising taxes yet again on hardworking Americans.
The Murray-Ryan budget agreement is much more modest proposal resulting from compromise with the Senate. But, it does make some progress in correcting our nation's deficit.
Much more needs to be done to adequately confront the debt threat. I remain committed to advocating for a budget along the lines of the one I voted for in March and working with my colleagues to solve this problem.