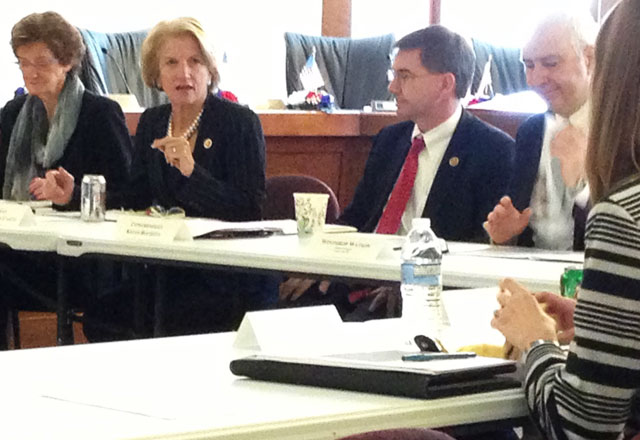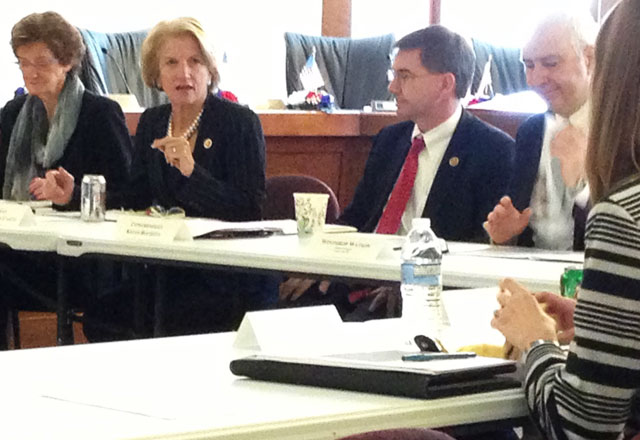 Homeownership is a big part of the American dream. Moving from paying rent to owning a home is an investment in the future for a family and its community.
Unfortunately, that dream is threatened for many by an obscure regulation known as the Qualified Mortgage rule written by the Consumer Financial Protection Bureau (CFPB). It is a Washington-knows-best approach to mortgage lending that will hamper access to home loans and hurt potential homebuyers. This rule includes a variety of criteria, including a requirement that a borrower must meet an arbitrary 43% debt-to-income ratio in order to qualify for a loan.
The rule is scheduled to take effect on January 10, 2014.
How will the Qualified Mortgage rule affect families and neighborhoods in Western Pennsylvania? Unfortunately, as with many other complicated and one-size-fits-all solutions from Washington, D.C., the rule comes with unintended consequences. It will make it much more difficult for many people to get home loans who are in fact borrowers capable of paying a mortgage.
A few weeks ago, Congresswoman Shelley Moore Capito [WV-02], Chairman of the House Financial Service Subcommittee on Financial Institutions and Consumer Credit, and I held a roundtable in Ross Township to discuss the Qualified Mortgage rule. We heard from housing advocates, banks, credit unions, community development organizations, and other stakeholders from around Western Pennsylvania and West Virginia about how the rule will impact them and homebuyers in their communities.
Increasing homeownership plays an important role in revitalizing and improving the quality of life in neighborhoods. At our roundtable, one of the participants from a community development organization shared a story about a neighborhood in Pittsburgh where homeownership is on the rise. The new homeowners, who have invested in their community, are hoping that it will continue to improve. The rule, however, threatens the progress that has been made in these communities because it will prevent other potential homebuyers from accessing the mortgages they need to buy a home.
Other roundtable participants shared frustration that the rule does not reflect the personal relationships their financial institutions have with their communities and customers. Local financial institutions know their communities best. They need flexibility, not rigid requirements from Washington, D.C., to be able to tailor mortgage products that meet their customers' needs.
While it is important that we prevent another housing crisis, the Qualified Mortgage rule is too broad and will have unintended negative consequences, particularly on distressed communities. For example, a significant amount of low-to-moderate income borrowers would not qualify for a mortgage based solely on the rule's 43% debt-to-income ratio requirement.
The rule will make it more difficult for these working families, who could otherwise afford to make mortgage payments, access credit, and purchase a home.
Sensible regulations are necessary, but the Qualified Mortgage rule as written will hurt the economy as well as the housing and mortgage markets.
On November 5, 117 of my colleagues and I sent a bipartisan letter to the CFPB requesting that it delay the rule for one year. A delay is necessary to re-evaluate the rule and ensure that it protects consumers and strengthens the mortgage and housing markets without crippling them.
Unfortunately, CFPB Director Richard Cordray continues to insist on the Qualified Mortgage rule and recently announced that he would not provide a one year delay.
I urge housing advocates, community organizations, business leaders, homeowners, and hardworking men and women who aspire to homeownership to share their thoughts and concerns with Director Cordray and the CFPB.
In light of the harmful impact on low-to-moderate income and distressed communities, Director Cordray should provide a one year delay.