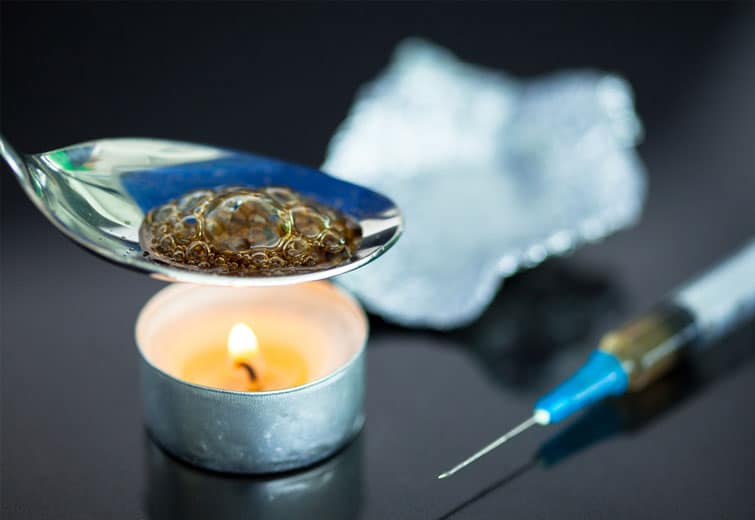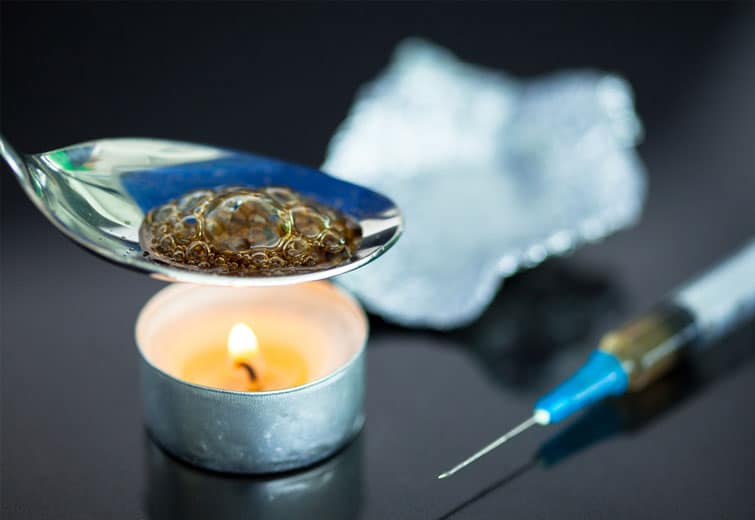 Attorney Albert Torrence submitted the following op-ed to the Beaver Countian for publication. Torrence is currently a Democratic candidate for Beaver County District Attorney.
Recently the Pennsylvania Attorney General's Office completed a nine month investigation with the announcement of the arrest of four Beaver County individuals who are accused of drug trafficking. The arrests resulted in the seizure of 25,000 stamped bags of heroin, over $200,000 in cash, and several firearms. While the four remain innocent until proven guilty, these arrests highlight a growing problem facing Beaver County and one that my campaign has repeatedly highlighted. That problem is the epidemic of heroin in our communities, and the deaths and violent crime that it causes.
Since the beginning of my campaign I have utilized several First Responders who have worked to track deaths resulting from heroin and other drug overdoses. The results indicate that Beaver County is losing at least one person each week, approximately 50 each year, to drug overdoses. Most of these deaths are of young people under the age of thirty. They have touched many families. Heroin is cheaper than it has ever been, and is readily available to an ever younger group of people. This is as tragic as it is startling. Moreover, it calls for a renewed effort on the part of all law enforcement to combat this problem. This effort must be lead by the next District Attorney.
Drug distribution is not only a crime–it is a business for those who engage in it. What is needed is a dramatic increase in the cost of doing business. This can be achieved first by by insisting on significant prison sentences for those convicted of possessing quantities of heroin and other controlled substances that are clearly intended for distribution. Plea reductions that result in convictions for mere possession, and the probationary sentences that go with them, should be minimized. Defendants with prior criminal records should not be given the benefit of sentence recommendations at the bottom of the standard sentencing range. The provisions of the Crimes Code that permit the District Attorney's Office to seek the forfeiture of all property connected to drug crime such as cash, vehicles, and homes, must be utilized more aggressively and to the fullest extent permitted by law. The District Attorney's standing to force the eviction of those convicted of drug trafficking should be a component of each such case. Finally, the use of Section 2506 of the Crimes Code, which calls for a third degree murder charge for anyone who delivers a controlled substance that results in the death of another person, should be standard.
It is also the case that a great deal of the violent crime that occurs in our communities is related to drug trafficking. A reduction in drug trafficking will necessarily result in a reduction in the violent crime associated with it. All of this will require a coordinated effort among the District Attorney's Office, the Beaver County Drug Task Force, local law enforcement, the State Police and the Attorney General's Office. It will also require a reorganization of the DA staff and the dedication of resources to these goals.
At the same time those addicted to drugs, particularly our young people who do not commit crimes of violence, should be given an opportunity to emerge from the criminal system with a chance at a future. This will require the implementation of a drug court that provides for treatment, education and support in exchange for measurable results.
While we may never be completely free of the scourge of drugs, as a community we must speak out with a clear and consistent voice against those who profit from them. As District Attorney I intend to lead a renewed effort to insure that our children and grandchildren do not have ready access to heroin and other illegal substances.