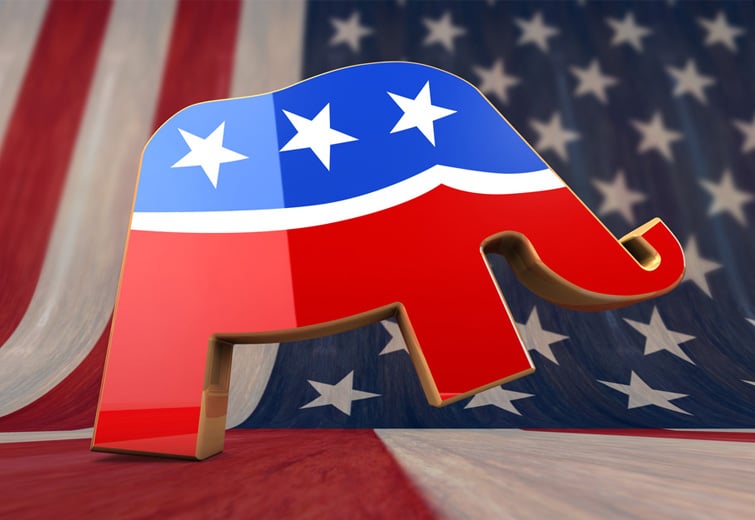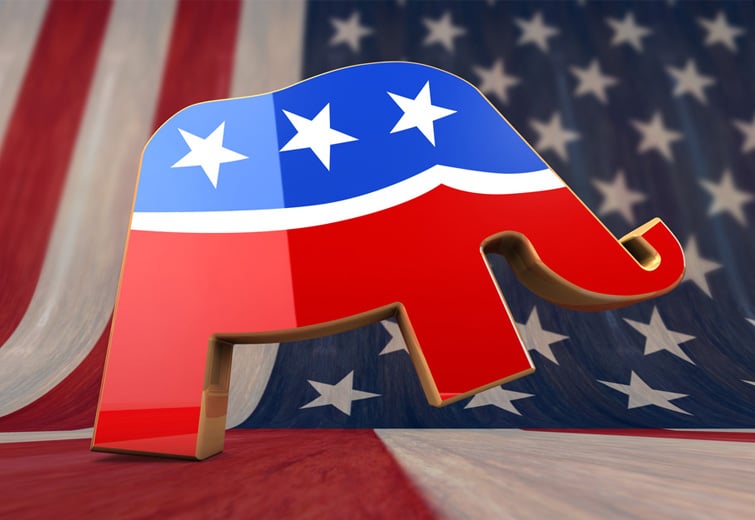 Dear Voters of Beaver County:
As Chairman of the Republican Committee of Beaver County (RCBC), I have been asked when and if the RCBC will be endorsing candidates for the 2015 Courthouse race.
The Republican Committee of Beaver County has a long standing policy against endorsing any candidates in a contested local primary. RCBC doesn't endorse because we believe it undermines the democratic process and would rather see a vigorous primary that allows the best candidate to rise to the top. RCBC as a committee decides to vote against endorsements at the PA Republican State Committee meetings. We believe that our job is to present the public with choices. The public should get to know the candidates, make an informed decision on casting their ballot choice, and make a conscious decision on each and every office on the ballot.
RCBC does not charge assessment fees to candidates for them to receive our endorsement. Our poll workers volunteer their time and efforts based on their belief in a particular candidate.
We respect the voters and trust the voters, believing the voter is smart enough to do the research to pick the best candidates.
The Republican Committee of Beaver County is holding an open Town Hall in early May featuring the 2015 Court House Republican candidates. Come join us for a lively Town Hall which will include a question and answer period. Please watch for our announcement.
If you would like more information on our candidates or The Republican Committee of Beaver County please contact us at 724-728-2505 or email us at chair.gopbeaverco@gmail.com