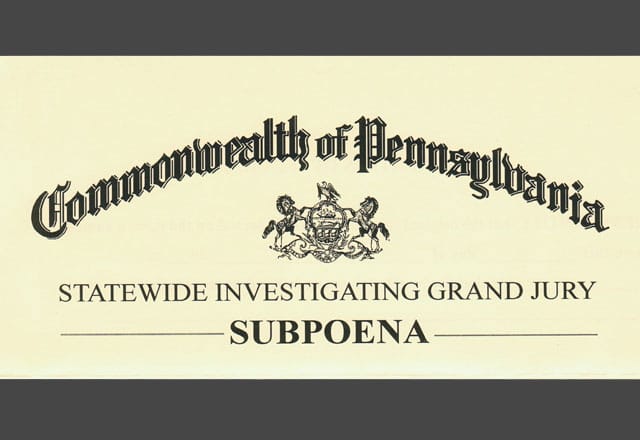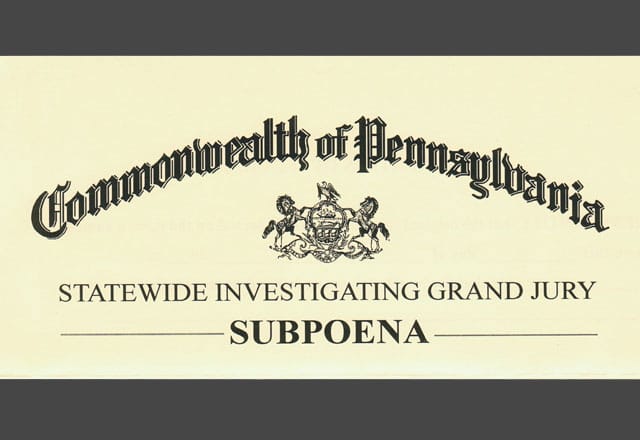 In April of this year, I provided a truthful statement to both the Beaver Police Department and the Pennsylvania State Police, immediately following an incident involving Sheriff George David.
I voluntarily provided that same truthful statement as part of a polygraph examination, later administered by two Pennsylvania State Police Polygraph Examiners from outside of the region. Having passed their polygraph examination, and having provided other evidence to the Pennsylvania State Police, I have now been subpoenaed to testify before a statewide investigating grand jury.
My testimony before the grand jury will be as all of my previous statements have been… the truth.
At the request of investigators, I will be providing no further statements outside of the grand jury proceedings.