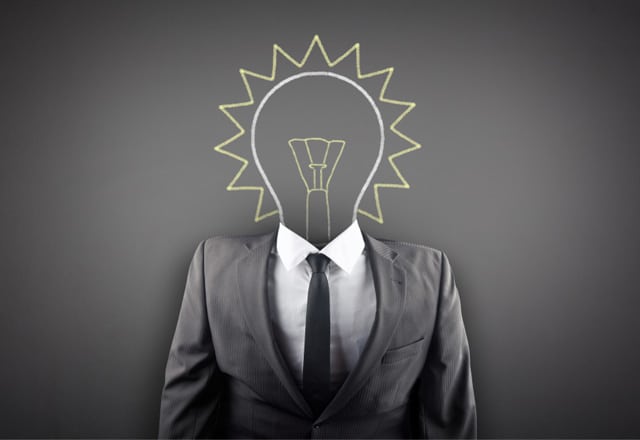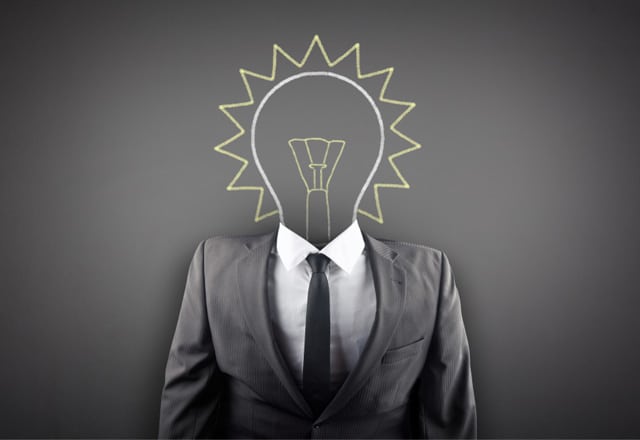 Argumentum ad hominem, an attack against a person making an argument rather than the argument itself. Argumentum ad rem, a relevant appeal to evidence and truth. Comments on this site over the past week have seen far more of the former than the latter, leading once again to calls for censorship by our community of readers.
I understand those who say some people should be banned from commenting on this site, or that their comments should be moderated. There have been many thinly veiled threats of violence posted lately, and the resulting concerns expressed by readers are well placed. But censoring comments on this site would only help to conceal what many feel are very present dangers. What is reflected here is but a shadow of a much larger and far more tangible problem.
There are elected officials of this county who now tell me they are afraid to show up at the courthouse. Some say they have evidence their offices have been pilfered at night; there are those who have been moving important public documents out of the courthouse for safekeeping. Acts of intimidation are now a daily occurrence, some are locking their doors during the day as they work.
Cowards they are called by some who are sworn to protect. How wrong they are.
Although the foundation of our county's government may have been crumbling for some time, I believe it has now begun to find its bedrock. Good and decent men and women who may have once looked the other way, are now beginning to fix their gaze.
Sunlight has begun to disinfect.
Make no mistake, the screams of ad hominem abuse now heard echoing through our county will continue to grow louder and louder for some time, the threats of violence will likely continue as well; but I am confident retrospect will prove these shrieks to be the death rattles of corruption.
Argumentum ad rem, my friends, the truth has a funny way of prevailing.