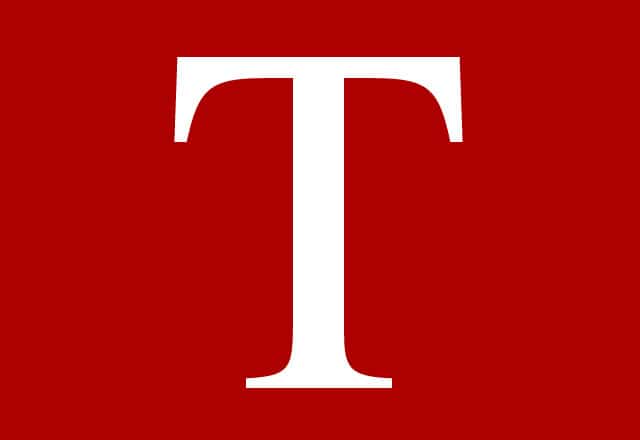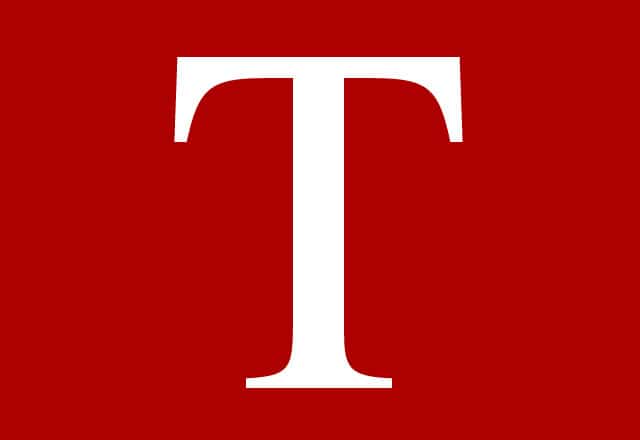 The Beaver County Times has finally fulfilled the promise of its new Executive Editor to begin focusing on the type of hard-hitting government watchdog journalism this area so desperately needs.
The Times published a lengthy exposé today about Aliquippa Mayor Dwan Walker. Reporters for the Times pressed Walker on issues like his all-expense paid trip to Africa, the City's problems with the Department of Environmental Protection, reports of turmoil within the police department (1, 2, 3), concerns of the town's zoning board, questions about undisclosed meetings he has had with natural gas development companies, issues with the city building, controversies involving his newly formed Redevelopment Authority, the real reason Aliquippa wants to split with Beaver County HUD, his relationship with developers like CJ Betters, why his once closest advisers have since distanced themselves, and about a growing chorus of individuals who allege they have been bullied and threatened by the man.
Just kidding.
After publishing a front page photo of Mayor Dwan Walker in prayer just two weeks ago, this week the Beaver County Times features Walker on the front page once again in yet another article confirming the man's breath smells of honey and that he does, in fact, defecate rose petals.
The piece includes a long rehashing of the election from two and a half years ago as readers are once again reminded that the Walker Brothers managed to beat former Mayor Battalini — who the paper then resurrects to create its own mini-episode of The Walking Dead (watch as the Walker Brothers defeat Battalini all over again).
"Dwan said he is well aware that he is the target of naysayers and bloggers who question his every move," the article reads in part.
At least Aliquippa's "Dear Leader" can be comforted by the county's newspaper of record, which shares no similar interest in keeping such a critical eye on our public officials.