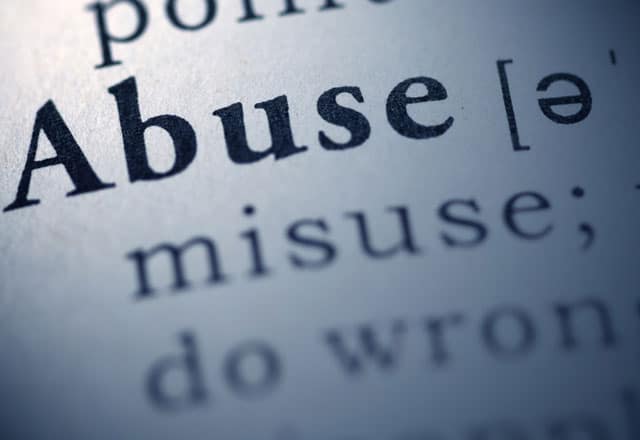 A second clerk in the Sheriff's Office has filed a grievance against Sheriff George David
Lucille Wytiaz filed a grievance through her union representatives last week alleging David unjustly altered her duties after returning from FMLA (Family Medical Leave Act) due to surgery. Wytiaz says David took away her responsibilities handling real estate sales, leaving her with virtually nothing to do during the work day.
Wytiaz has also alleged that David is creating a hostile work environment in the department, a complaint similar to one made by Sheriff's Office Clerk Stephanie Guidice.
Courthouse sources say Wytiaz and other clerks in the Sheriff's Office have held group meetings with the county's law department, who are weighing possible remedies to the situation.