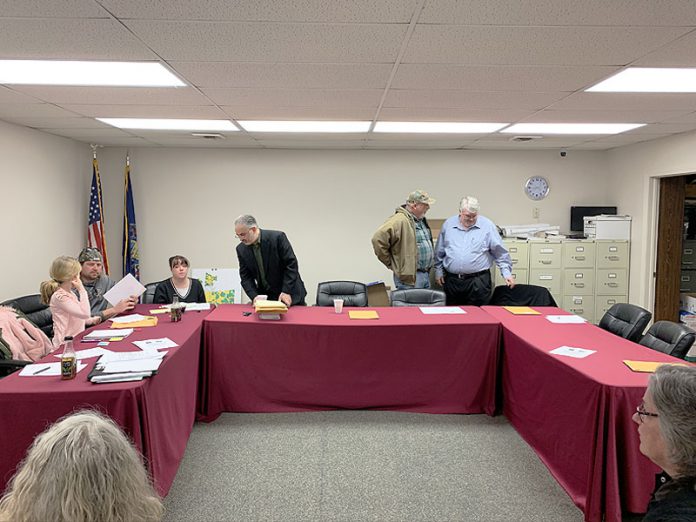 Listen To This Article:
Ohioville Borough was forced to cancel its public meeting this week after it was unable to gather enough of its elected officials together in one place.
About a dozen members of the community attended Tuesday evening's meeting, but only 3 of their 7 council members showed up.
Failing to reach the 4 member threshold required for quorum, the Board was unable to proceed with their meeting.
Council members Richard Decker, Lucas Hill, and Robert Ward did show, taking a few minutes to answer questions from residents in attendance before the group disbanded.
Among those not at the meeting were Council members John Szatkiewicz and Denise Cox, both of whom are running for re-election this year in the Democratic primary, along with Richard Jackson and Susan Chaffee.