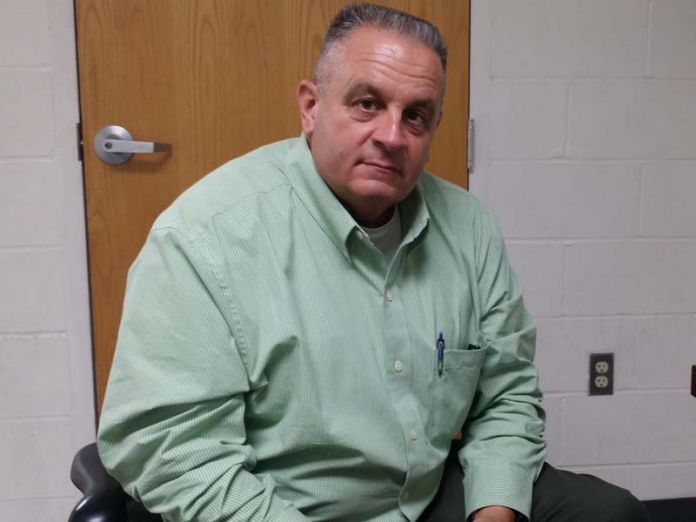 Ambridge Borough Council voted to suspend the town's police chief without pay or benefits and hire back a former chief to act as interim head of the department.
Council voted unanimously to place Chief Mann on an indefinite unpaid suspension until a resolution of criminal charges filed against him on August 23 by the Pennsylvania State Police. Council voted to hire Mark J. Romutis as interim chief with Gerald "Duke" McCoy voting no.
Romutis served as Ambridge police chief from 2006 until 2011. He served as chief of police for Ellwood City Borough after leaving Ambridge, and currently works as a Beaver County Sheriff's Deputy.
The votes took place during a special session of council this afternoon in a meeting that deviated from an agenda published in advance. The original meeting schedule called for Council to vote on Mann's suspension, but made no mention of hiring a replacement.
Several members of the public spoke out during the meeting, expressing concern about monies being spent by the town to have a private investigation done of its police department, and asking for action to be taken against Borough Solicitor Richard Start.
Listen to the 10 minute meeting in full: