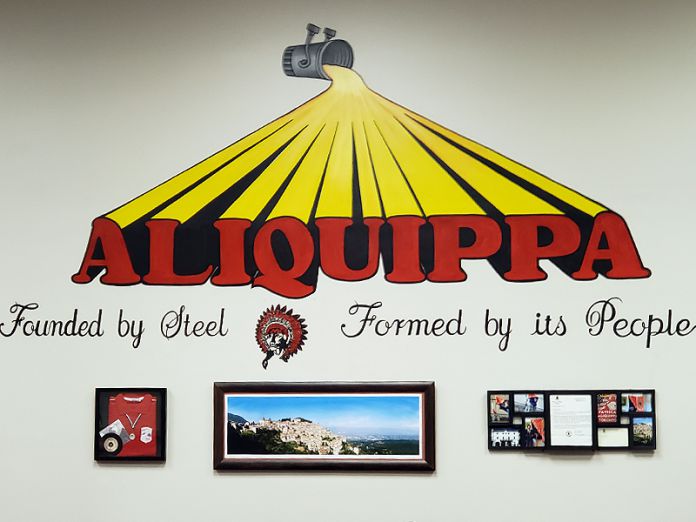 Aliquippa has rehired a police officer who was terminated from the department in 2016 after being arrested for the off-duty shooting of an Allegheny County Jail guard during an altercation in Carrick.
Joshua Gonzalez, 26, was found not guilty following a jury trial in March on charges of aggravated assault for the shooting of Kevin Miller. The case was prosecuted by the Allegheny County District Attorney's Office.
Aliquippa Councilman Matthew Mottes told BeaverCountian.com he had concerns about bringing Gonzalez back into the department, but ultimately felt he was left with little choice other than voting to approve the rehire.
Gonzalez argued at trial he shot Miller in self-defense around 2:55 a.m. that Thanksgiving morning.
He told police Miller was yelling profanities at him and then pulled up his shirt and reached as if he had a gun in his waistband.
"That made me draw my weapon. I felt like I was going to get shot and my life was in danger … I fired one round, he screamed and fell to the ground and I left."
Police said Gonzalez told them he had been drinking heavily that night, panicked and left the scene after firing his gun, but called 911 and identified himself then returned to the location.
According to the Pittsburgh Post-Gazette, testimony was presented during Gonzalez's trial that Miller had two knives on him when he arrived at the hospital for treatment.
The man recovered from his injuries.
Gonzalez had been an officer with the Aliquippa police department for about four months before his 2016 arrest.
Mottes said Aliquippa has civil services procedures and Gonzales was one of only two candidates who passed all of the tests during its most recent application process. The other candidate took employment elsewhere, leaving Gonzalez the only remaining candidate to choose from last month.
"I told everyone I was not comfortable with this before we hired him," said Mottes. "The way it was explained to me by members of the (police) union was this man was found not guilty at trial and we could not hold this against him in the background check."
Aliquippa's acting police chief Robert Sealock has told BeaverCountian.com he is struggling to fill empty positions in the department.