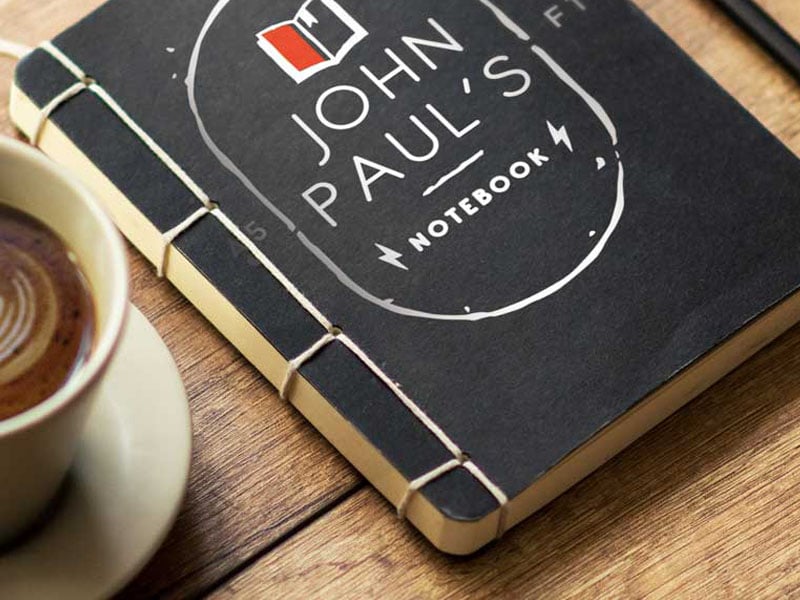 It's going to be a slow news week with the courthouse closed on Thursday and Friday for the holiday, which means this is a perfect time for me to go into geek mode and get some programming done.
I've got a long list of things I've been wanting to clean up and new features I've been wanting to add so I'll keep you all updated here as I make my way down the list.
First up: Comment Central!
I've been needing a way to better keep track of comments that are posted and decided some of you comment junkies would enjoy an omniscient point view as well. Behold the fruits of my Monday:
https://beavercountian.com/comments
I'll eventually have it linked up on the top menu bar after I've had some time to make sure it's stable, but for now it remains an undocumented feature.