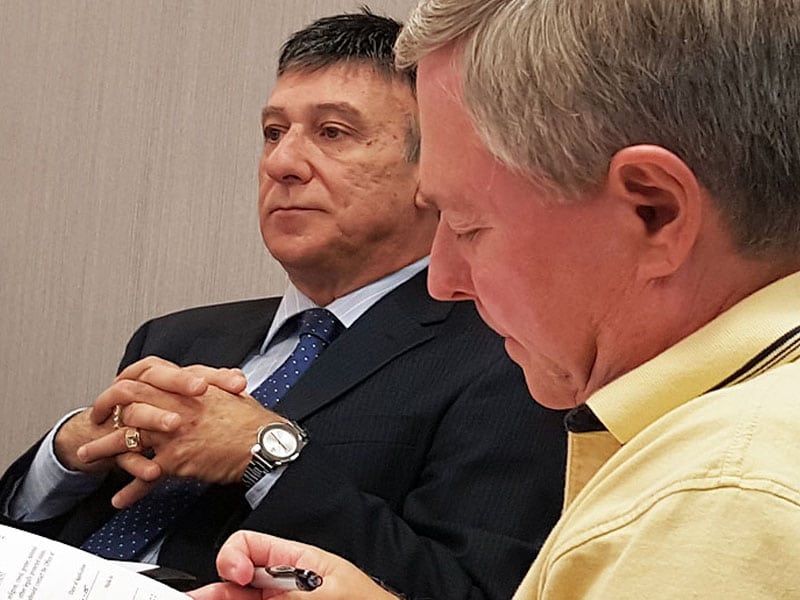 I continue my investigation into a $1.2 million "loan" or "cash advance" given by the County of Beaver to Friendship Ridge during the sale of the facility to Comprehensive Healthcare Management Services.
Below is a copy of an email I received yesterday as the result of a formal Right to Know request I submitted to the county. I made the request after hearing about the email's existence from a source following my questioning of Commissioner Tony Amadio at the public worksession on October 12th.
The email from then-Financial Administrator Vince LaValle to the Board of Commissioners is dated December 22, 2015, and provides LaValle's version of events surrounding the "loan" that occurred on March 12th, 2014.
According current County Financial Administrator Ricardo Luckow, not mentioned in LaValle's email is that the "loan" occurred after the Operations Closing for the "business" of Friendship Ridge had already been finalized on March 1st, 2014, but before the real estate closing for the physical building. According to officials, it was during the final real estate closing that the "loan" or "cash advance" was factored in so the county was essentially "repaid" at that time.
Note that LaValle's email directly contradicts statements made to me by Commissioner Tony Amadio that the $1.2 million was an influx of money provided by the County to Friendship Ridge to compensate for budgetary shortfalls while the nursing home was still publicly owned.
The County Controller's Office denies that they approved the transaction saying they expected to receive paperwork at the time which never arrived and that they did not know the transaction had actually occurred until after it had already been made (by LaValle unilaterally withdrawing $1.2 million in cash from the bank and then purchasing a money order which was given to the new owners of Friendship Ridge).

I expect I will be publishing another in-depth article on this aspect of the Friendship Ridge sale sometime next week.