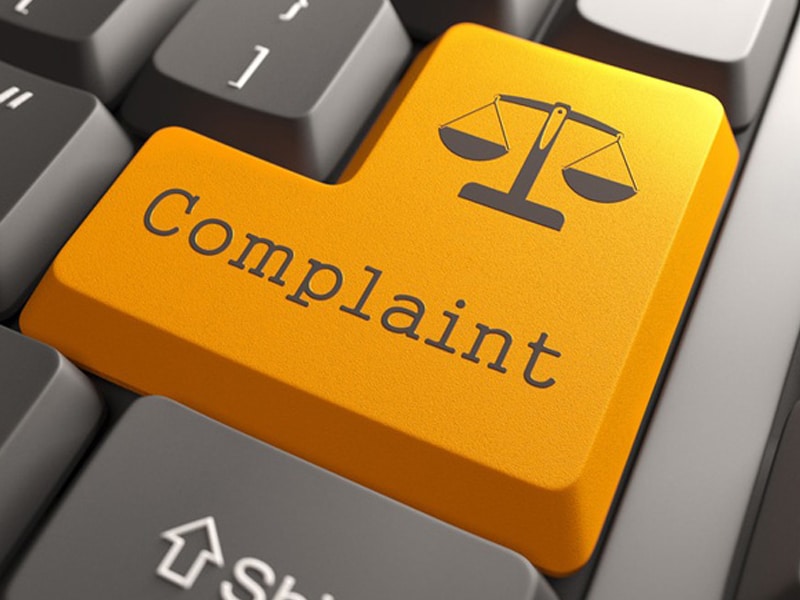 Commissioner Sandie Egley has filed a complaint against Domestic Relations Director Joseph Signore with the county's Human Resources Office. I'm told by sources that the complaint came in the form of a letter Egley drafted about Signore's behavior when she went to talk to him about his office's new bathroom policy.
(See: Commissioner Sandie Egley Says She Was Disrespected By Domestic Relations Director Joe Signore During Meeting)
Human Resources Director Rick Darbut is expected to conduct an investigation of the complaint as he would one submitted by any other employee. County officials are then expected to meet with President Judge McBride about the matter.
I'm also told that Egley placed a call to the Administrative Office of Pennsylvania Courts (AOPC).
I'll do a full story when all of the investigating and meetings are over with and there is something report.