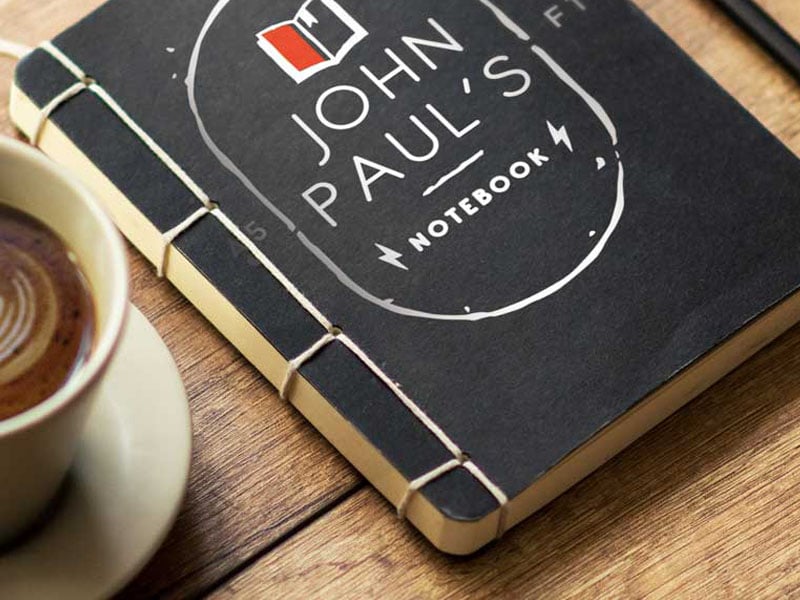 My phone rings off the hook, here are some random things from my journalist's notebook!
---
Candidates Are Outing Themselves
Petitions are now officially circulating for this year's county elections, which means it's time for potential candidates to start outing themselves.
– Attorney William Braslawsce, who flirted with the possibility of running for either common pleas judge or district attorney, says he's out of the running entirely. Braslawsce is now said to be considering another run for magisterial district judge when Tim Finn's term expires.
– Tom Leydig is out. Leydig (who ran an unsuccessful campaign for treasurer against Connie Javens in 2015) had been holding meetings this year with Commissioner Sandie Egley about the possibility of forming a "reform ticket" in the Republican party. While Egley followed through with her plans to announce a candidacy for treasurer, Leydig ultimately decided against a corresponding run for controller.
– Attorney Gerald Benyo caused something of a stir in the courthouse last week when he walked into the Bureau of Elections and picked up a stack of nominating petitions. It looks like he's out now too. Benyo had considered running for district attorney as part of the "reform ticket" being plotted by Leydig and Egley, but with Leydig out so is he.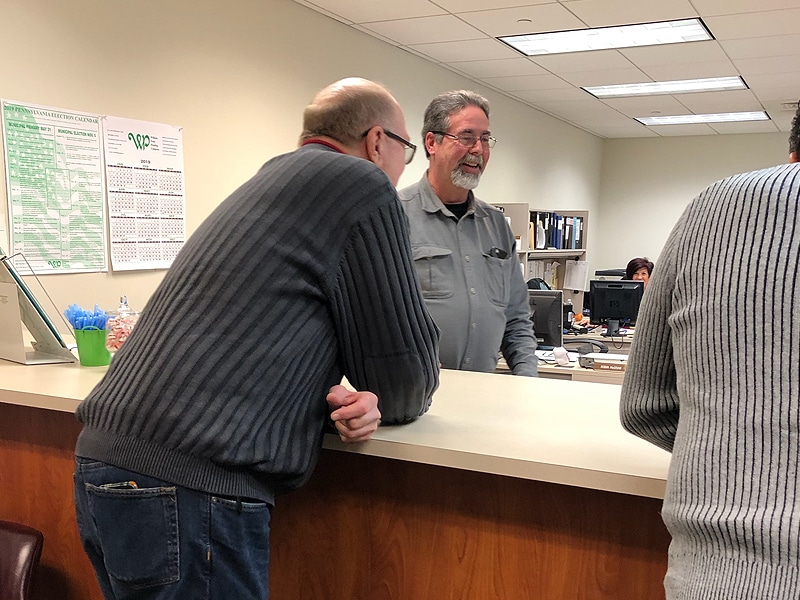 ---
Slappy's VICE
VICE News shadowed Darcelle Slappy as she recently attended a course hosted in Beaver County by the National Democratic Training Committee.
Slappy ran an unsuccessful Democratic campaign for state rep last year against incumbent Republican Aaron Bernstine. VICE's piece, published just last week, gives an interesting insight into one defeated candidate's thought process while contemplating future political aspirations.
"Darcelle Slappy got crushed in 2018 … She got schooled by Bernstine, who in an unusual move won the Democratic primary through a rare write-in campaign, meaning he had the nomination of both major parties."
Ya, it's worth a read.
Does Slappy decide to run for Beaver County Controller or make another go at Bernstine's seat? Find out:
The Sessions Where Working-Class Democrats Learn to Take Down the GOP
---
Christiana's CAMPaign For Commissioner
As I've previously reported, Republican Commissioner Dan Camp has enlisted former state rep Jim Christiana's new political consulting firm to help run his re-election efforts this year.
Christiana, who was elected Chairman of the Beaver County Republican Committee last month, is wasting no time giving Beaver Countians a taste of what's in store for them this election cyle.
Republican commissioner candidate Jack Manning did not retain Christiana's firm and has vowed to run a positive campaign, while Christiana has Camp coming out swinging in all directions. Here's a taste of what Camp's campaign has to say about Commissioner Sandie Egley:
"UNFORTUNATELY, and in spite of the public's clear message, the new board Chair ran county government in the same dysfunctional, selfish, and reactive manner that plagued our county for decades. Dan was faced with the realities that the Courthouse Circus hadn't left just yet, and the misuse of the Chair position was stopping the voters from getting the change they demanded."
You can read the rest of Christiana's CAMPaign for commissioner in all of its glory at Vote4Camp.com.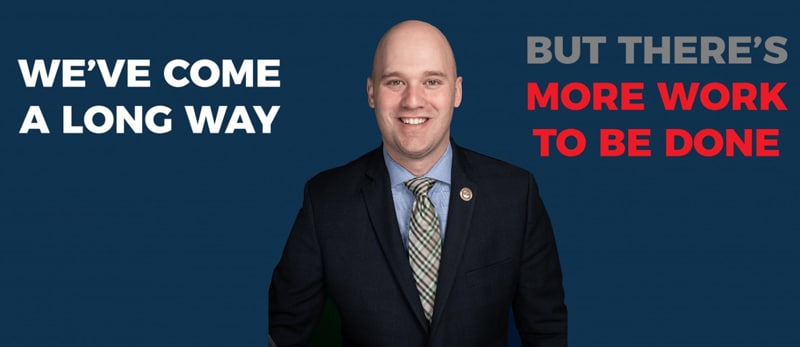 ---
Nether, Netherland
Republican party officials are openly backing Cebran Netherland's candidacy for county treasurer.
Republican Committee Chairman Jim Christiana signed off on Netherland's nominating petition, and Vice Chairman Ralph Flara has been arriving early at the party's petition drives to ensure Netherland's are front-and-center.
Along with petition support, Netherland has also been seen being literally embraced by Republican Sheriff Tony Guy's wife Sylvia. (Back in 2016, Sylvia's public huggings of Democratic Treasurer Connie Javens while she was under investigation by Republican District Attorney David Lozier were widely discussed in law enforcement circles).
With Commissioner Sandie Egley's campaign for treasurer being shunned by party officials, she's begun scheduling her own petition signing events in an effort to secure a place on the Republican primary ballot. It remains to be seen whether or not she can draw a crowd, with her first big test coming this Tuesday at the Chippewa Hot Dog Shoppe.
Egley got into the courthouse with Christiana's support, time will tell if she can stay there with him now actively working against her.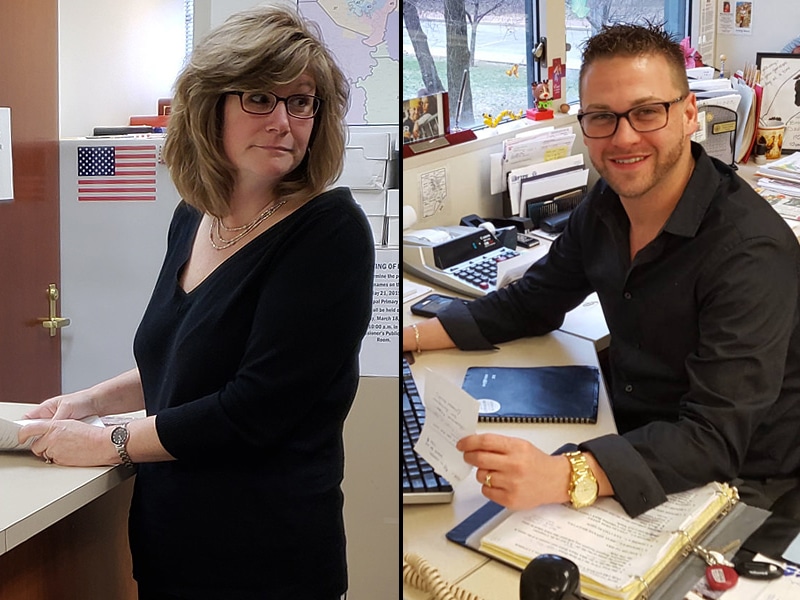 ---
Sheriff Tony Guy Launches Re-election Website
Beaver County Sheriff Tony Guy has officially launched his re-election website.
"I kept every promise and did everything I said I would. But we can do even better."
– Tony Guy
Another Christiana creation, the website can be visited at SheriffTonyGuy.com.