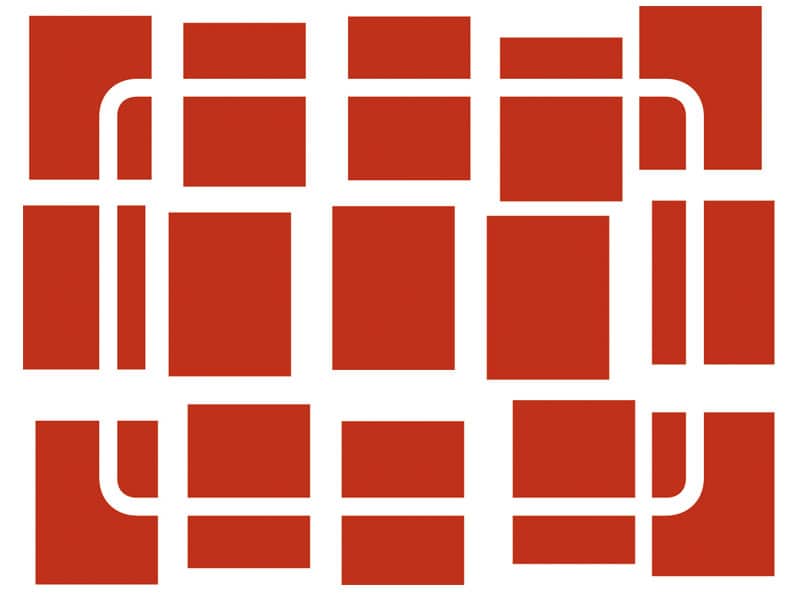 The following letter to the editor was submitted to the Beaver Countian for publication by Michael Winship, President of the Writers Guild of America, East. The letter is in response to an op-ed written by Matt Nelko and published by the Beaver Countian on December 13th.
The Writers Guild of America, East (WGAE) is a labor union affiliated with the AFL-CIO standing up for thousands of writers working in movies, television and news. We represent the storytellers who bring you Saturday Night Live and The Late Show with Stephen Colbert, such feature films as Moonlight and Manchester by the Sea, ABC World News Tonight and the CBS Evening News.
As you can see, we are a community of creative professionals. We strongly believe in the power of education and worry that our generation could become the first to teach the next generation less than we know – unless we have gifted educators secure in the knowledge that their work is valued. That is why we proudly stand with the 190 teachers in the Ambridge Area School District who have returned to work after a three-week strike, even though they do not yet have a contract.
Unaccustomed to getting involved in a local dispute, the Guild felt it became necessary when one of our council members wrote an op-ed in the Beaver Countian opposing the strike. We have a proud history of fighting to ensure that people get to do their work properly and build sustainable careers. These are the fundamental reasons teachers went on strike in Ambridge.
Educators want to be able to do their jobs well and for the long haul, but the contract the board has offered does not afford them that right. If the Ambridge School District is truly concerned with developing an engaged and successful student body – creating a new generation of knowledgeable, informed citizens including yes, storytellers — then it must return to the bargaining table in good faith to settle a contract with those students' teachers. Thank you for your attention.
In solidarity,
Michael Winship, President
Writers Guild of America, East