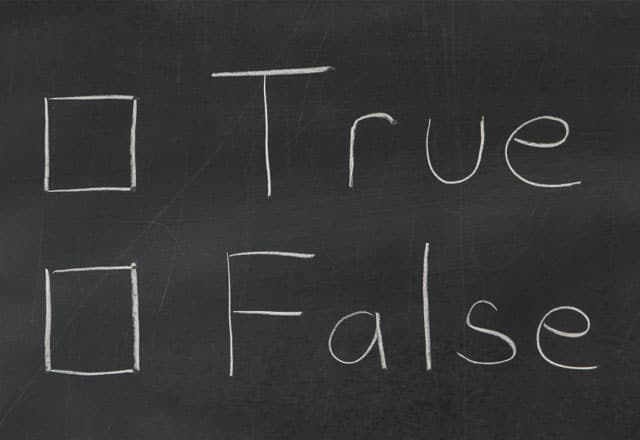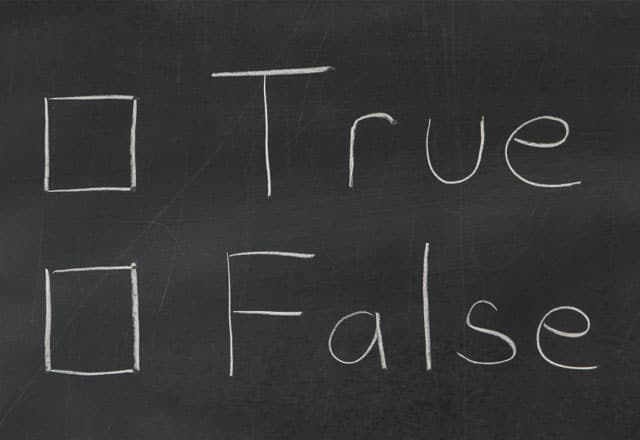 The woman at Friendship Ridge who Deputy John Joe Fratangeli said heard Larry Hicks make threats last week claims she was never even interviewed by Sheriff's Deputies.
The Beaver Countian briefly interviewed Cathy McCauley on her floor at Friendship Ridge today, where she insisted that no Deputies had ever talked to her about what happened that day. McCauley had agreed to speak with the Beaver Countian, but that conversation lasted just moments before a nurse told this reporter the woman wasn't allowed to speak to the press.
That nurse then yelled for security to be called, and a supervisor at the facility escorted this reporter back to the lobby on the first floor. From there, Sam Rosatone Jr., the man who called Sheriff David directly on the day of the alleged incident, ordered this reporter was not permitted to leave the lobby. Rosatone had a security guard from CSI Investigations "keep tabs" on this reporter to ensure no further contact with individuals at the facility occurred. CSI is a private security firm run by Lou Gentile, who served as Campaign Manager for Sheriff George David during the last election.
Rosatone declined to comment about his call to Sheriff David on the date of the alleged incident.
Beaver County Solicitor Joseph Askar said Friendship Ridge has no policy that he knows of which would prevent its residents from receiving company, or from speaking to members of the press. "That shouldn't have happened," he said.
Cathy McCauley's account directly contradicts a sworn Affidavit of Probable Cause filed by Deputy John Joe Fratangeli to substantiate criminal charges against Larry Hicks:
"Cpl. Fratangeli spoke with Cathy McCauley a nurse who stated that was she was in the main hallway in front of the nurses station sitting. when she observed Hicks counting down the calendar days on the hallway calendar pointing at January 13th, 14th, 15th, 16th, and stopping on the 17th. After Hicks counted the on the calendar multiple times Cathy asked Hicks what he was doing. Hicks then counted the days again and stopped on the 17th and said "This is the day I kill". Cathy asked him "What?" and then Hicks responded "This is the day I kill her". [sic]
As the Beaver Countian first reported on Tuesday, Cathy McCauley is not a nurse at the facility as Sheriff David told the media as part of a news blitz following the alleged incident, but is instead a patient. McCauley's current health status makes it readily apparent that she is not an employee of the facility.
Cathy McCauley was subpoenaed by the Sheriff's Office to appear at a preliminary hearing to be held for Larry Hicks next week.
Sheriff David's appearances on WPXI, WTAE, KDKA, and in the Beaver County Times came just one day after he pleaded his Fifth Amendment Rights against self incrimination at a hearing about private security services performed by his office. In those interviews, David touted himself and his Deputies as heroes who likely prevented a mass casualty incident at Friendship Ridge.
District Attorney Anthony Berosh said County Detectives are continuing their independent investigation into the incident, but declined further comment.