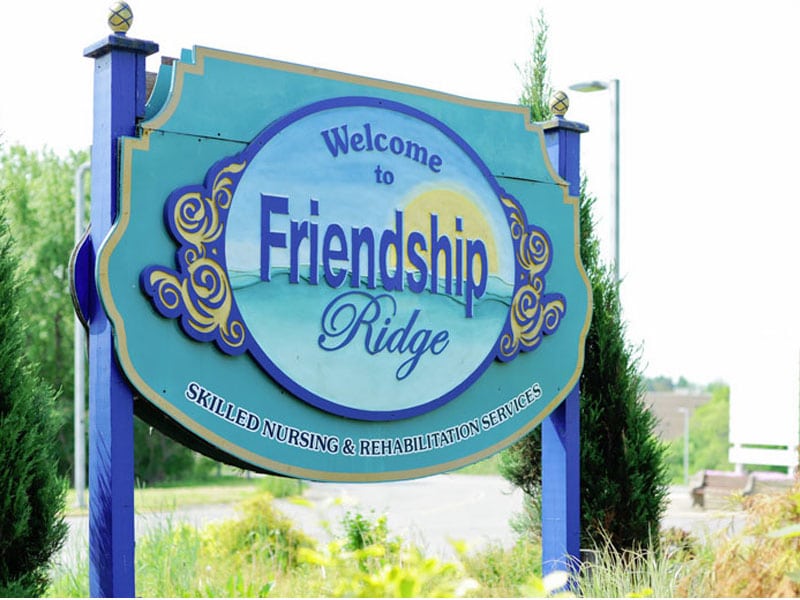 With District Attorney David Lozier's investigation into Treasurer Connie Javens' unilateral withdrawal of funds for Friendship Ridge now concluded, attorneys representing the facility's new corporate owners are again asking Beaver County to release money still being held in accounts that it maintains.
Attorneys representing Comprehensive Management Services wrote to county officials this week requesting the funds.
"[T]he Beaver County District Attorney has now concluded that the County has no legitimate basis to withhold any of Comprehensive's funds that were deposited into any of the County's bank accounts transferred to Comprehensive under ILC Section 4.2(m), including, but not limited to, the PNC and Citizens bank accounts," wrote Comprehensive's attorneys. "For this reason, among others, we again request that the County release the funds from those accounts to Comprehensive as soon as practicable. (See https://beavercountian.com/wp-content/uploads/2017/08/Decision-Not-To-Prosecute.pdf.)"
It is unclear how county officials may respond to the new request, as County Commissioners and executives for Comprehensive are currently engaged in negotiations to see if a settlement agreement can be reached in a dispute over the sale of the facility.
Beaver County filed a lawsuit against Comprehensive back in July alleging the County is still owed over $1 million from the transaction — Comprehensive has claimed it is Beaver County which owes them approximately $4 million from the sale.
County Commissioners have said they signed non-disclosure agreements prohibiting them from discussing particulars of the ongoing negotiations.