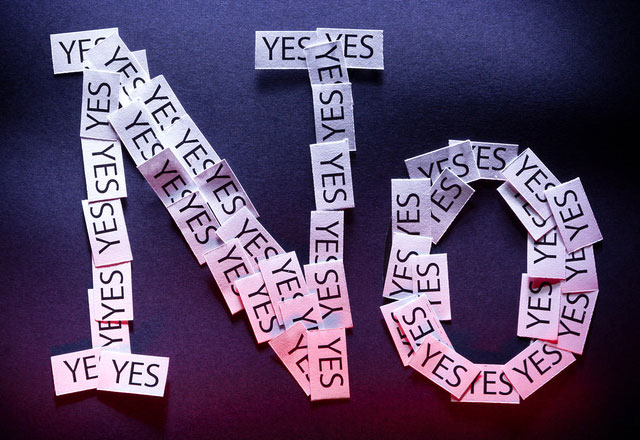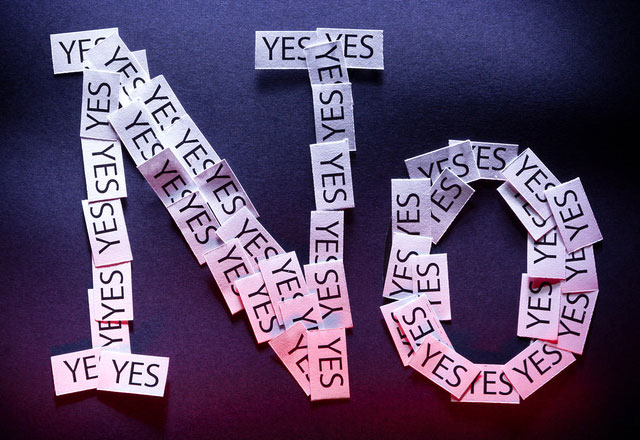 A series of resolutions to extend the county's contracts with SEIU represented employees at Friendship Ridge failed to pass during the public meeting of Commissioners today.
Assistant County Solicitor Bernie Rabik had negotiated an agreement with the union which would have extended their contract to February 2014, in exchange for a guarantee from workers they wouldn't attempt to block the sale of Friendship Ridge to a private entity. The agreement had already been approved by union members, and was on the agenda for today's public meeting of the Board of Commissioners.
Commissioner Dennis Nichols declined to approve the agreement, motioning to approve only those resolutions not related to the Friendship Ridge contracts. Commissioner Joe Spanik attempted to ratify the contracts, but with Commissioner Tony Amadio away at a conference in Harrisburg the effort failed with a tied vote.
"While I am not opposed to extending those contracts to as late as November of this year, I find it problematic for the sale of Friendship Ridge to extend those contracts into next year," said Nichols. "To extend them beyond a potential closing date would be problematic for us, and could cost us millions of dollars in potential bid money… This becomes a very costly caveat in the agreement."
Commissioner Nichols said he understood Commissioners Amadio and Spanik were in favor of the agreement because it would guarantee the union wouldn't attempt to file litigation against the county. "I think the chances of them being successful with that are very, very, small. Our broker has never experienced the stop of a sale in 27 sales… You have to decide if that is worth the potential loss of millions of dollars in bid money."
Nichols said he consulted with attorneys who didn't work for the county, and they agreed with his assessment.
"We don't know when the closing date will be," said Commissioner Spanik. "It could be October, November, December, it could be next year. We just don't know yet."
Spanik said it is also unclear whether or not extending the union's contract would actually have an impact on bid amounts for the facility. "Whether it would be a loss of income, we don't know that yet. We don't know what they will do. It's all hypothetical."
Commissioner Spanik said he had conversations with Commissioner Amadio, and expects the two will successfully vote to approve the agreement at the next public meeting. But with a public meeting scheduled for the end of this month already cancelled, the first opportunity the two will have to vote on the matter won't be until the middle of July.
Controller David Rossi recommended that the Board of Commissioners ask interested parties to submit bids based on both scenarios, with and without the contract extension, so any potential loss to taxpayers could be quantified before a final decision is made.
In an interview with the Beaver Countian after the meeting, Commissioner Nichols said he is open to Controller Rossi's suggestion, and would discuss it with the other two Commissioners.
Representatives for the SEIU could not be reached for comment, and it remains unclear how union employees will react to the board's failure to approve an agreement at today's meeting.