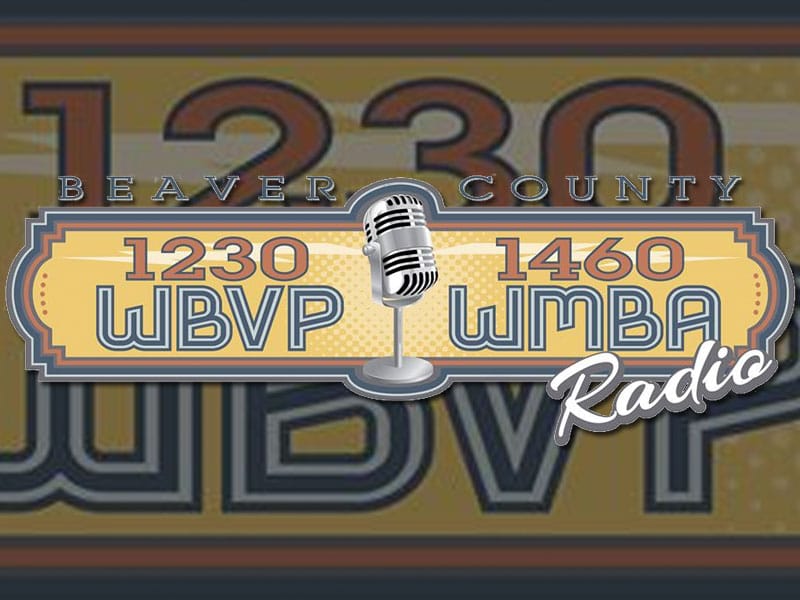 WBVP-WMBA programming director and radio host Frank Sparks took Treasurer Connie Javens out to lunch in celebration of her 80th birthday.
The radio station published a photo of Sparks and Javens together at the Grand Valley Inn.
"Frank Sparks celebrating with Beaver County Treasurer, Connie Javens, on her birthday at Grand Valley Inn," wrote WBVP when sharing a photo of the two.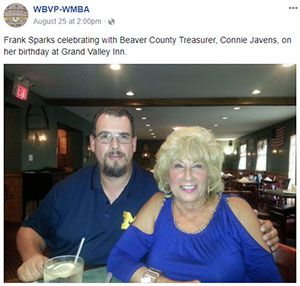 "I had a great time celebrating Connie's special day with her!!! Happy Birthday!!," wrote Sparks when sharing WBVP's post to his own Facebook page, which was "liked" by station owner Mark Peterson.
Javens is a frequent caller to the radio station and is regularly interviewed by the station about courthouse happenings. Sparks also hosts a monthly interview with the Board of Commissioners.
WBVP's associations with the county officials they cover have been a repeated subject of controversy.
In April of last year, the Beaver Countian published an investigative report revealing a meeting between then-WBVP-WMBA programming director Mike Romigh and Democratic Committee executives in which Romigh offered to help Democrats retake majority control of the Board of Commissioners in the next election.