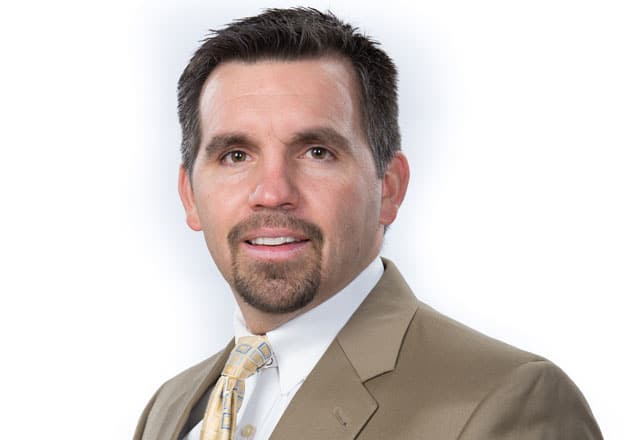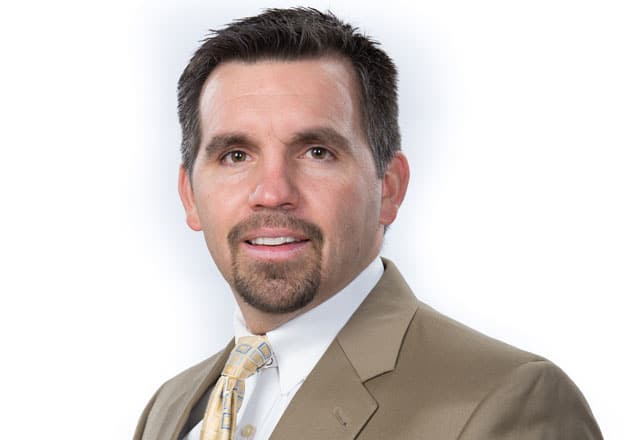 A police officer from Washington County has announced his candidacy for Pennsylvania State Representative for the 15th legislative district. The seat is currently held by Republican Jim Christiana, and comprises 15 municipalities in Washington County and 9 municipalities in Beaver County including: Hanover Township, Independence Township, Center Township, Potter Township, Raccoon Township, Brighton Township, Vanport Township, Beaver Borough, and Frankfort Springs Borough.
John Bruner, age 42, will be competing in the Democratic Primary but is the only Democrat so far to announce a candidacy.
Bruner is a former Chief County Detective with the Greene County District Attorney's Office, acts as Hostage Negotiator for the Washington Regional SWAT Team, and is currently employed as a police officer with the South Strabane Township Police Department in Washington County. Bruner has served in law enforcement for the past two decades.
"For the last 20 years, it has been an honor to serve western, Pa," said Bruner in his campaign announcement. "In 2015, I hope to represent the people of Beaver and Washington Counties free of arrogance and with an open mind."
John Bruner resides in Buffalo Township with his wife, Dr. Annette Clemente, and their 2 dogs, Cameron & Joey.
As part of his campaign, Bruner has announced a 50+ promise. "This is a promise that a member of my staff or I will attend 50 municipal, school board, or charter meetings each and every year while I am in office," said Bruner. "This is the core of my representation to understand the resident's problems while preventing any disconnect from taking place."
Bruner touts that he is a gas lease holder with Range Resources, while at the same time is critical of how the current Republican administration has handled Pennsylvania's natural resources. "Under Corbett, these last 4 years have been a missed opportunity. Let's reexamine Act 13 gas and investigate if a responsible severance tax will better fund our school districts, infrastructure needs, and distressed municipalities, in a more sustainable long-term manner while giving the DEP the freedom to carefully do their job."
Although he still faces the primary, Bruner has already started taking veiled jabs at Republican Jim Christiana, who has been a champion of Charter Schools. "Let's reexamine the funding mechanism within our charter and cyber charter programs so resources are aimed more at these talented students and not at for-profit firms."
The primary election takes place May 20th, for a general election to be held on November 4th.