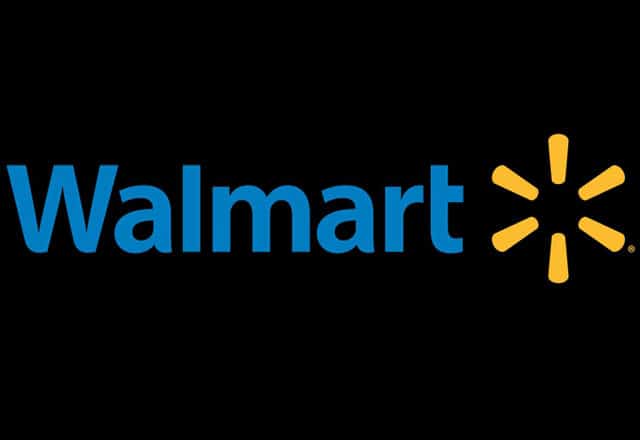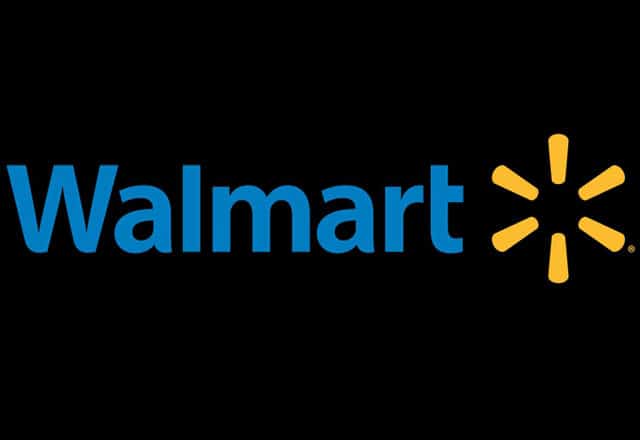 Walmart will soon be taking applications to fill over 300 positions for their new location in Economy Borough, according to the town's Mayor.
Mayor David Poling said he has been informed the company will be setting up at the Baden American Legion on Monday, February 17th, to begin accepting applications and conducting interviews for over 300 positions being created by the opening of their new store.
"Walmart will be hiring over 300 people from the outside," Mayor Poling told the Beaver Countian. "The total number of jobs in the store will be about 440, with the rest of those employees being transferred in from their stores in Center and Cranberry."
The new Walmart in Economy Borough is expected to open in late April or early May. The company will generate significant new revenues for the town in the form of property and mercantile taxes, along with additional revenues from occupational taxes.
"This means revenues for Economy Borough and jobs for people from all over Beaver County," said Mayor Poling. "While a lot of jobs Walmart creates aren't what we might consider family sustaining jobs, they are jobs that can add supplemental income for households and that can mean all the difference in the world."
Mayor Poling noted that the manager of the new Walmart location started off with the company as a cashier.
"We worked for years to bring Walmart here," added Mayor Poling. "This was a process of finding the right location and going through a lengthy corporate approval from Walmart, of fighting lawsuits and overcoming permitting problems, and even having to fight against other elected officials who were working behind the scenes to do everything they could to prevent this from happening."
Poling said he believes Walmart will become a cornerstone that will see a boom in economic development for Economy Borough.
Updated 2/17/2014: Walmart has opened up their hiring center a week earlier than anticipated. The story has been updated to reflect that applications are being taken as of today.