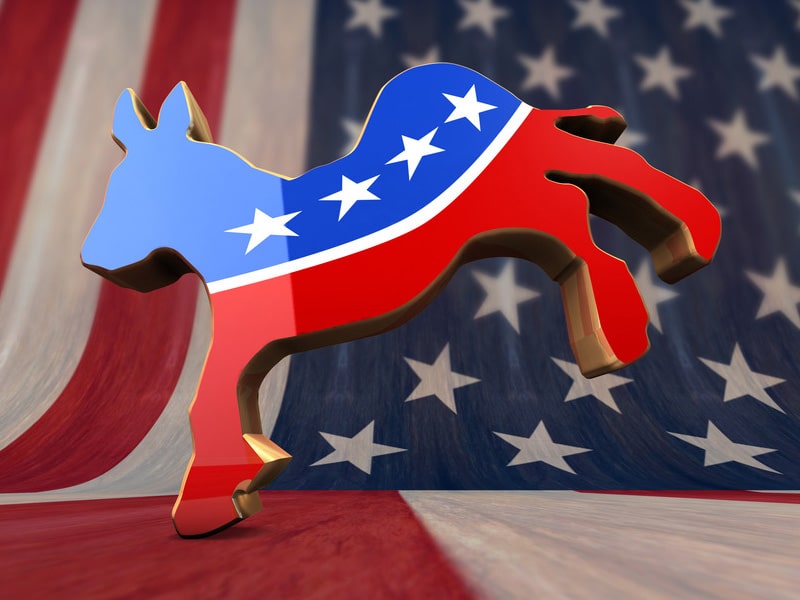 Two Democratic candidates for State Representative are withdrawing their petitions following an investigative report published by the Beaver Countian that called into question their nominations to appear on the ballot.
Democratic state representative candidates Alex Andres and Joe McGurk are submitting paperwork to the state to withdraw their petitions before next Wednesday's deadline.
Alex Andres was running unopposed in the Democratic primary for the 15th Legislative District hoping to fill a seat being vacated by Republican State Representative Jim Christiana, who is not seeking reelection; Josh Kail is running unopposed in the Republican primary. Joe McGurk was running unopposed in the Democratic primary for the 10th Legislative District, a seat currently occupied by incumbent Republican State Representative Aaron Bernstine, who is also unopposed in his primary.
The Beaver Countian published a report on Monday that revealed Beaver County Prothonotary Nancy Werme had notarized petitions circulated on behalf of Andres and McGurk without the circulators being physically present as required by law. Democratic operative Steven Kochanowski said he must have handed Werme the petitions by accident when he was having ones notarized that he had circulated.
Bucks County attorney Lawrence Otter subsequently filed challenges to the petitions on behalf of several Democrats in the 10th and 15th Legislative Districts, citing the Beaver Countian's reporting in his court filings. Otter issued subpoenas to Prothonotary Werme and the Beaver County Board of Elections requiring them to appear before the Commonwealth Court for a hearing scheduled on March 23rd.
Attorney Otter tells the Beaver Countian that hearing will no longer be necessary.
"I have gotten confirmation that both McGurk and Andres are withdrawing their candidacies for State Representative," said Otter. "There will not be a need for a hearing because the matter is now moot."
Beaver County Democratic Committee Chairman Stephen Dupree confirmed that both candidates have withdrawn their petitions, meaning neither candidates will have their names on the ballot for the primary elections in May.
Dupree told the Beaver Countian that Joe McGurk has decided to run a write-in campaign for State Representative in the 10th Legislative District, but he has not yet heard what Andres' future plans are.
"I had the 300 signatures on my petitions to be on the ballot," McGurk told the Beaver Countian. "I was not there when the problem happened but withdrawing the petitions is the right thing to do because of what occurred."
McGurk said he believes he will be able to secure enough signatures through a write-in campaign to appear on the ballot for the general election in the fall, "I am putting my confidence in the voters of the 10th Legislative District to put me on the Democratic Ticket."
Alex Andres could not be reached for comment.
See Also: Prothonotary Violated Procedures When Notarizing Several Petitions For State Rep Candidates