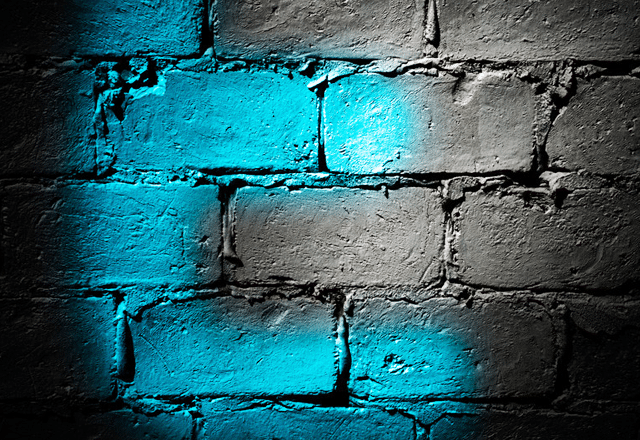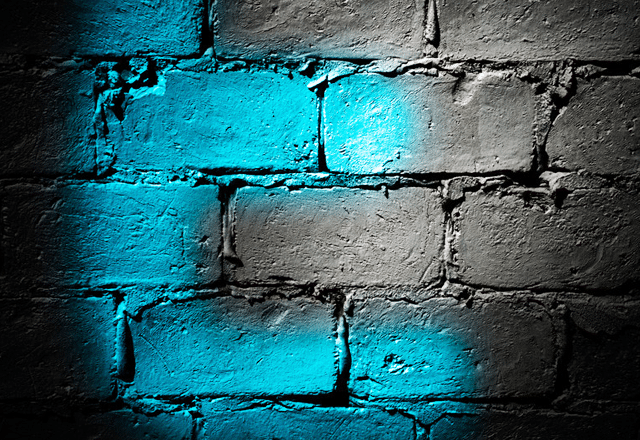 A viral Twitter account that was rapidly gaining followers in Beaver County has been suspended.
The @BeavCoBlast invited people to send them degrading stories about their ex's which were then sent out anonymously to their followers on Twitter. "We can talk ab recovered hoes, current hoes, and undercover hoes. [direct message] me blasts," tweeted @BeavCoBlast.
The account also invited individuals to send them so-called revenge porn (nude photographs of people's former girlfriends) as well.
"Ill upload the pic & youll [direct message] who you think it is…ill announce whos in the nude and who geussed right," tweeted @BeavCoBlast before posting a shirtless photo of one young woman from Beaver County. The woman's identity was quickly revealed on Twitter by others in the county.
Twitter's published rules prohibit users from engaging "in targeted abuse or harassment." It was after @BeavCoBlast began publishing those photos to its followers that the account was suspended by the site.
The identity of the person responsible for @BeavCoBlast is unknown, although the account's owner appeared to realize their actions could land them in hot water. "The only way youll find out my identity is when a #exposedhoe calls the popo and ill go down," they wrote.
The @BeavCoBlast account is reminiscent of the now infamous "Beaver County Hoez" Facebook page and copycat pages from 2011. The social media pages saw adult men posting sexually degrading comments about teenage girls, and was at the time one of the single largest social media events in the history of Beaver County. That incident was investigated by the Beaver County District Attorney's Office and the Pennsylvania State Police, although the person responsible for the account was never publicly identified and no charges were ever filed in the case.
Those who operate such accounts and those who submit photos to them may find themselves culpable in a civil court of invasion of privacy and the intentional infliction of emotional distress. Individuals involved in the dissemination of "revenge porn" could even become the subject of a copyright infringement lawsuit; under provisions of the Digital Millennium Copyright Act victims could potentially hold those responsible to the tune of up to $150,000 per photograph.
Only California and New Jersey have passed legislation specifically criminalizing the publishing of "revenge porn," although such actions may be covered by Pennsylvania's harassment statute in some cases.
In January of this year the Pennsylvania State Senate voted unanimously to pass a bill which would criminalize revenge porn in the state. The legislation would create a crime of "intimate partner harassment" by exposing photographs or videos of an individual "who is nude or explicitly engaged in a sexual act to the view of a third party for no legitimate purpose and with the intent to harass, annoy or alarm the person depicted."
"The nature of these acts is particularly personal and malignant, and the abuse can be devastating to victims, who nationally have lost jobs, had relationships with family and friends severely damaged and found themselves stalked by strangers," wrote State Senator Judith Schwank of Berks County when she introduced the legislation. "As one law professor describes it, revenge porn is an easy way to make people unemployable, un-datable and potentially at physical risk."
The legislation was co-sponsored by State Senator Timothy Solobay, whose district includes portions of Beaver County.
Acts of intimate partner harassment targeting minors would be a first-degree misdemeanor under the statute, punishable by up to five years in prison. The legislation would make similar acts of harassment against individuals 18 and older a second-degree misdemeanor, carrying up to two years behind bars.
The "revenge porn act," Senate Bill 1167, is now before the House Judiciary Committee.