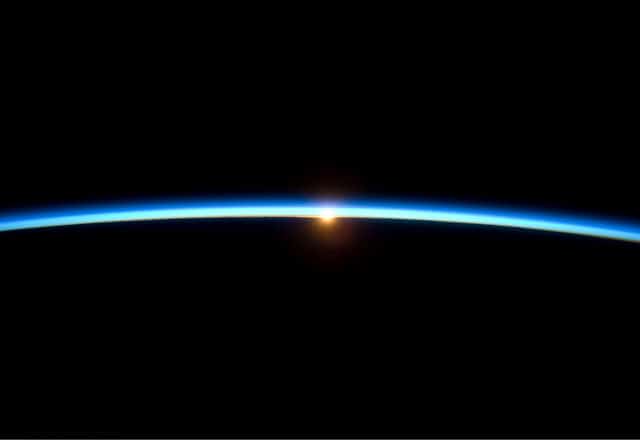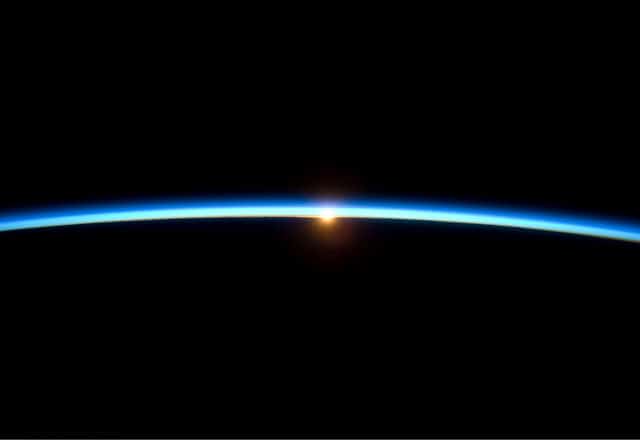 It is by decree that each Trooper commits to memory the State Police Call of Honor, a tradition which has remained unbroken since 1929. "I am a Pennsylvania State Trooper, a soldier of the law," it reads in part. "I must serve honestly, faithfully, and if need be, lay down my life as others have done before me." Shortly after 10 a.m. on October 4th, Trooper First Class Blake T. Coble answered that call, becoming our state's 94th soldier of the law to fall in the line of duty.
It was likely a moment of inattentiveness which saw Gregory Golkosky of Westmoreland County through the stop sign at a high rate of speed — His tractor trailer traveling Route 168 toward Route 151 in South Beaver Township to pick up a load. A Trooper who had spent countless hours on patrol was met violently at the intersection by a trucker who had driven countless miles down the road. A resulting collision of the two men, born just 5 days apart in November of 1964, left Golkosky unscathed. Trooper Coble suffered devastating injuries which his body was unable to overcome.
"I saw him this morning about 10 minutes before that happened" wrote Chris Kincaid of Hookstown in a comment after reading the news. "I wish I would have been speeding or something at the time I saw him, then perhaps it would have never happened. I'm so sorry Trooper Coble."
While gunfire may first come to mind when considering the dangers facing our law enforcement community, vehicles have taken far more Troopers from us than have bullets.
Just two weeks before Trooper Coble's death, I was standing with District Attorney Anthony Berosh by the Law Enforcement Memorial outside of the courthouse. We were talking of the good works done by alumni from the county's Citizen Police Academy, who can be seen regularly tending to the monument. "It's not a matter of if another name will be added, it's unfortunately just a matter of when," I remember him saying to me. That "when" came far too soon.
Trooper Coble was just 3 months from retirement when he died, having served 24 years with the Pennsylvania State Police. The last 20 of those years saw Coble stationed in the Brighton Township Barracks, where his wife Brenda serves as a Police Communications Operator. He also leaves behind two small children, ages 6 and 8.
At high noon on Tuesday large crowds will gather beneath the Golden Dome at Beaver County's Community College to pay respects to Trooper Coble, a man who gave his life in service to us all. His name will soon be etched into that dutifully maintained monument outside of the courthouse, where members of the community will gather each year as his loved ones place a rose in its shadows.
Tradition and ceremony for those we have lost are important, but so too is our responsibility for those who remain. In our time of introspection, we must not forget the practicalities that continue for the widow of Trooper Coble, and for his progeny. As those who are closest to them are now providing comfort, so should the community be providing support. Small gifts from many can accomplish a great good for the family of a man who served us well.
May Trooper First Class Blake T. Coble now rest in peace, beyond the border of that thin blue line.
Donations can be made to the Blake T. Coble Memorial Fund, First National Bank, 2634 Darlington Road, Beaver Falls, PA 15010.
Pictorial: Final Farewell To Fallen Trooper Blake Coble