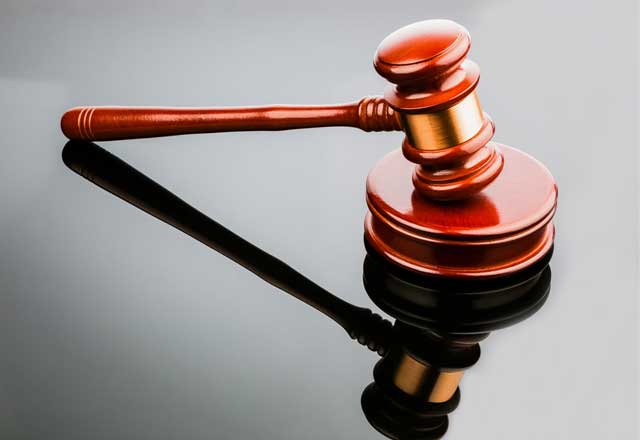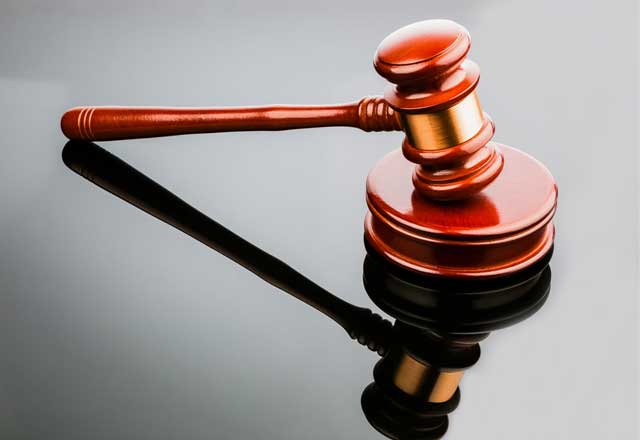 A content producer for the Beaver County Times has filed summary charges against all three Beaver County Commissioners.
David Taube, who writes about politics and government for the Times, filed the charges against Commissioners Tony Amadio, Joe Spanik, and Dennis Nichols in Magistrial District Judge Tim Finn's office yesterday.
Taube alleges the three Commissioners have violated provisions of the Pennsylvania Sunshine Act by discussing matters in executive session which should have been discussed in public meetings, by failing to provide thorough enough notice to the public about the matters to be discussed in executive sessions, and by misleading the public by having discussions in executive sessions that are different than the ones which were announced.
Commissioners Amadio and Nichols are each facing 6 counts of violations of the Sunshine Act, Commissioner Spanik is facing 5 counts. The charges were not filed by a law enforcement agency, but were instead filed by Taube in the form of private complaints.
Violations of the Pennsylvania Sunshine Act are Summary Offenses. The law provides that "Any member of any agency who participates in a meeting with the intent and purpose by that member of violating this chapter commits a summary offense and shall, upon conviction, be sentenced to pay a fine not exceeding $100 plus costs of prosecution […] If the court finds that the legal challenge was of a frivolous nature or was brought with no substantial justification, the court shall award the prevailing party reasonable attorney fees and costs of litigation or an appropriate portion of the fees and costs."
A summary trial has been scheduled for all three Commissioners in front of Magisterial District Judge Tim Finn on March 11th.
David Taube is being represented by attorney Patrick Yoest of Pittsburgh who will act as de facto prosecutor in the case.
"I can't comment about the charges because I have yet to meet with my Commissioners to discuss these allegations in executive session," Beaver County Solicitor Joseph Askar told the Beaver Countian.