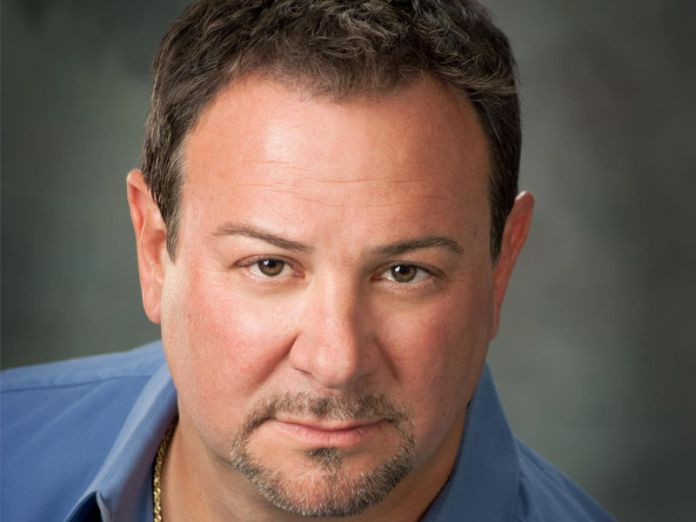 A nationally renown law enforcement expert and police advocate, who has come to be known as "The Voice of American Law Enforcement," is weighing in on a controversial memorandum issued by the Midland Borough Police Chief. Retired Police Lt. Randy Sutton, a 24-year veteran of the Las Vegas Metropolitan Police Department, issued a blistering commentary suggesting Midland Chief Keith McCarthy is suffering from "testicular loss."
The Beaver Countian was first to report on the memorandum by Midland Chief Keith McCarthy, directing his officers to cease conducting most traffic stops because of complaints he and the town's mayor have been getting from members of the public. After the Beaver Countian published a copy of the directive it had received from a confidential law enforcement source, other news outlets soon followed with reporting of their own, including WPXI in Pittsburgh and the Associated Press.
Lt. Randy Sutton has now shared his opinion of Chief McCarthy's directive with his followers on Facebook. Sutton is regularly quoted in the media as an authority on law enforcement, serves as the national spokesman for the "Blue Lives Matter" organization — which boasts 1.7 million followers on Facebook — and is a published author whose books include "True Blue" and "A Cop's Life." Sutton was a recurring figure on the popular police reality tv show "COPS," was cast in the role of an officer in several featured films including the Academy Award Winning movie "Casino" with Robert De Niro, and he was honored by President Bush with the Presidential Points of Light Award.
Sutton did not have very kind things to say about the current controversy involving the Midland Borough Police Department.
"There must be some terribly contagious disease affecting Police Chiefs across America whose main symptom is testicular loss. Certainly the Chief of Police in Midland Pennsylvania, Keith McCarthy, seems to have developed a terrible case of the disease," wrote Sutton to the followers of his Facebook page, which he uses to draw attention to stories of significance for the law enforcement community.
Lt. Sutton continued, "In what I can only describe as one of the most bizarre orders I have EVER heard of being given by a Law Enforcement 'Leader' (and in this guys case, I'm using the term really loosely), he has ordered his officers to, let me quote here, 'adopt a seen but not heard from approach.' This idiot under the direction of (you're not gonna believe this Mayor's name) Mayor Angela "Poobie" Adkins, has ordered his cops to stop doing police work. Why? The Mayor got some citizen complaints. I couldn't make this up because you wouldn't believe me. And to make this situation even more bizarre, this guy put the order IN WRITING!"
Randy Sutton pointed his followers to the Beaver Countian's coverage and continued on with his scathing rant against Midland's Chief, "[…] He's got to be one of the dumbest people ever to pin on the Chiefs badge. Now there is a criminal investigation as there should be and both this idiot and good ol' Mayor 'Poobie' need to go."
As the Beaver Countian has previously reported, the Pennsylvania State Police have initiated a criminal investigation into Chief McCarthy as a result of the directive he issued to his officers. Law enforcement sources say McCarthy has already been interviewed by investigators as part of the probe, and that the investigation by State Police is still ongoing.