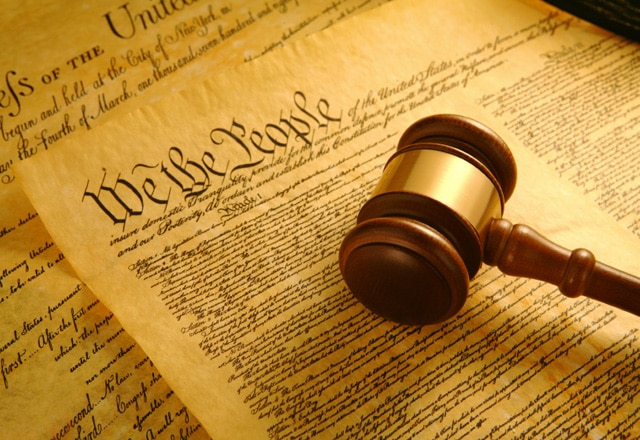 In another victory for transparency in the local court system, the Beaver Countian was granted access today to individual voir dire in the matter of Commonwealth v Jasper Clancy, who stands accused of attempted homicide.
Voir Dire is a legal term for the process in which a jury is chosen. After being called to jury duty through a random lottery of voter records, the jury pool is taken into open court and questioned as a group.
Potential jurors are asked to raise their hands to a series of questions like "Do you know the defendant or any other parties in this case" or "Do you have any medical conditions which could hinder your ability to sit on a jury" or "Would any of you give greater or lesser weight to the testimony of a police officer merely because of his or her status as a police officer?" Those who answer yes are often questioned individually outside the presence of the jury pool. This provides an opportunity for a potential juror to be interviewed more thoroughly, without the fear of embarrassment which could come from publicly discussing personal matters.
In Beaver County, this individual questioning usually takes place inside of a jury deliberation room. Along with the potential juror are the judge, prosecution, defense, a court reporter, and whatever security may be deemed necessary. Until today, the press in Beaver County has never been witness to an individual voir dire process conducted outside of a courtroom.
The Beaver Countian petitioned the Honorable Judge Kim Tesla for access to these proceedings, and was called into chambers for an on the record hearing. Attorneys for both the prosecution and defense were also present. After explaining our position, and addressing concerns raised by the court, Judge Tesla ruled the Beaver Countian could be present for individual voir dire.
Defense attorney John Havey remarked the judge's decision in this case could be "precedent setting" for courts in Beaver County, and "help to define an understanding of how they [local press] participate in the process."
Earlier this year, the press was granted access to a juvenile court proceeding for the first time in Beaver County history, after the Beaver Countian contested a practice of keeping those hearings closed from the public.
Photograph © iStock