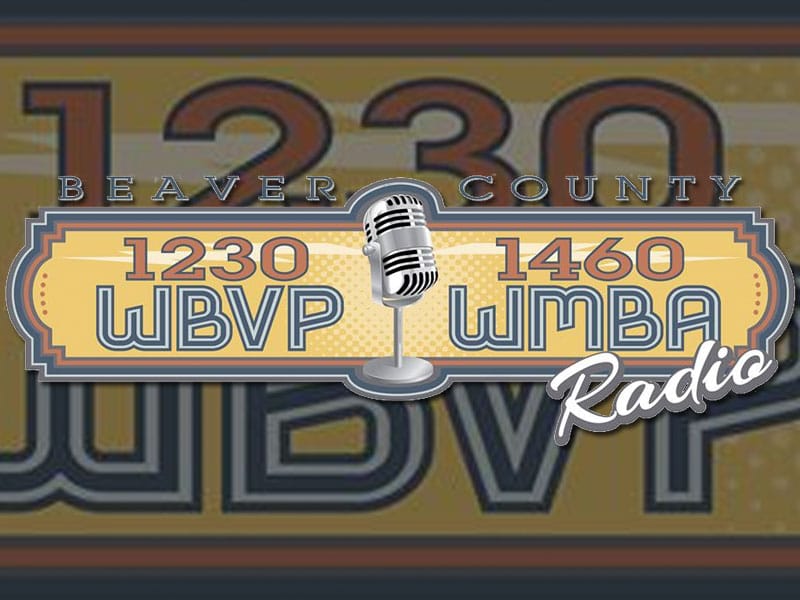 The Beaver Countian has refused a request by WBVP that it remove a quotation, a screenshot, and an image that were published as part of a recent article about the radio station and its social interactions with the Beaver County Treasurer. While WBVP has accused the Beaver Countian of violating its copyright when reporting about the things it posted to its Facebook page, the station has at the same time been taking original photographs by the Beaver Countian for use on its own website without any attribution at all.
WBVP Station Manager Mark Peterson sent an email to the Beaver Countian alleging it committed copyright infringement by including certain materials in a news report published on Thursday, titled, WBVP Programming Director Takes Treasurer Connie Javens Out For Her 80th Birthday.
The Beaver Countian has been documenting the apparent close ties that the FCC licensed radio station has with certain elected officials who they cover; previously reporting on an offer by the station's then-Programming Director Mike Romigh to help Democrats regain majority control of the courthouse.
"Please remove the photo of Connie Javens and [WBVP Program Director] Frank Sparks, along with the screen shot of Frank Sparks' Facebook page, and Frank's quote from his Facebook comment, that you published earlier today in a story," wrote Peterson in his email to the Beaver Countian.
Peterson went on to explain his understanding of the "fair use doctrine" under copyright law, which he claimed primarily consisted of two exceptions for when a news organization can utilize such information in its reporting: "There is a huge breaking story with imminent impact, and public safety might be in question," or, "The story is about the story itself."
"It is neither big important breaking news, nor is the story about our publication of it," concluded Peterson. "Therefore, it does not fall into either category."
Under U.S. copyright law, there are limitations on exclusive rights of copyright holders, which include exceptions for "criticism, comment, news reporting, teaching, scholarship, or research." The courts weigh a totality of four factors when determining whether a republication falls within the fair use doctrine, including the "purpose and character of the use," the "nature of the copyrighted work," the "amount and substantiality of the portion used," and "the effect of the use upon the potential market for or value of the copyrighted work."
As part of the Beaver Countian's reporting, it quoted a short birthday greeting publicly posted to Facebook by WBVP Program Director Frank Sparks, and included a photograph of Sparks celebrating with Connie Javens which WBVP posted to its Facebook page — touting the fact its staff was with the elected Treasurer for her 80th birthday. Proper attributions were given in each instance, and the photograph was republished in a lower resolution than the original.
The Beaver Countian responded to Mark Peterson's letter by informing him it believes the materials as used fall within the fair use exceptions for news reporting, and its republication as part of a news article in no way diminished whatever economic value may exist for a two-sentence greeting by Frank Sparks, or a photograph of Sparks and Javens as posted by WBVP to social media.
The Beaver Countian notified WBVP that it is prepared to aggressively defend this position in court should the need arise and is confident it would prevail if any claim were made.
"While I appreciate the publicity and your efforts to help keep the public informed, as a journalist, I need to ask you to follow the same rules that everyone else has to and not use content, photos, etc without permission," wrote WBVP's Mark Peterson in his email. "Simply ask first the next time, or create your own original work, i.e. take your own picture and use it."
A brief examination of WBVP's own website and Facebook page reveal them to be littered with content lifted from the Beaver Countian. Among the Beaver Countian's original works being used by WBVP without permission include photographs of the Beaver County Courthouse and of various county officials.
The Beaver Countian's images were published by WBVP to its website and Facebook page without any attribution at all, as if the radio station had taken the photographs.
Mark Peterson did not respond to an email from the Beaver Countian asking under what legal theory WBVP believes it can adopt the Beaver Countian's original photography for its own purposes.