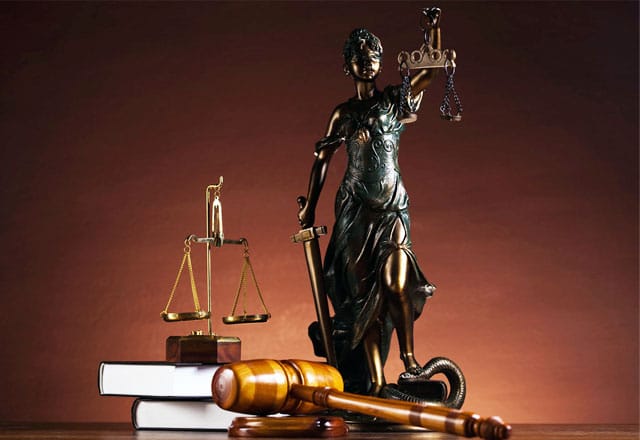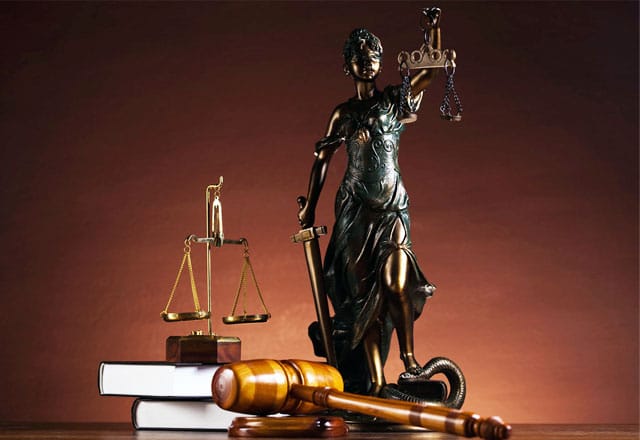 The Superior Court of Pennsylvania has overturned a ruling by a Beaver County Judge that would have required a man to register as a sex offender under Megan's Law, even though his original plea agreement with prosecutors specifically precluded the obligation.
Roosevelt Manuel Kirby was charged with statutory sexual assault, unlawful contact with a minor, and corruption of minors in May of 2011. His arrest stemmed from an incident in which the 27 year old Kirby had sexual intercourse with a 15 year old girl. In August of that same year, Kirby accepted a plea agreement offered by the Beaver County District Attorney's Office which saw him plead guilty to one count of statutory sexual assault as a second degree felony. The court imposed a sentence of 3 to 23.5 months of imprisonment.
On January 8, 2013, the Beaver County Adult Probation Office contacted Roosevelt Kirby to notify him he was being retroactively required to register as a sex offender under new provisions of Megan's Law which went into effect at the end of 2012. The charge Kirby entered into a plea agreement on did not have a reporting requirement attached to it at the time of his conviction.
Beaver County Common Pleas Judge Richard Mancini denied an appeal filed by Kirby, who then asked the Superior Court to intervene.
The Superior Court ultimately ruled in favor of Kirby last week, relying on a decision it rendered in the case of Commonwealth v. Hainesworth while his appeal was still being considered. "As noted by Hainesworth, when a defendant agrees to a guilty plea, he gives up his constitutional rights to a jury trial, to confrontation, to present witness, to remain silent and to proof beyond a reasonable doubt," wrote the Court. "In negotiating a plea that will not require him to register as a sex offender, the defendant trades a non-trivial panoply of rights in exchange for his not being subject to a non-trivial restriction. Fundamental fairness dictates that this bargain be enforced."
Defense attorney Gerald Benyo, who negotiated the plea deal for Kirby and later filed an appeal of the retroactive Megan's Law requirement on his behalf, believes the Superior Court's ruling was a good one for both defendants and prosecutors alike.
"Over 96% of criminal cases are resolved by plea bargains. The criminal process cannot function unless the government is held to the plea deals it makes," said Benyo. "It would not be fair or just to allow the government to change the terms of the deal because of politics or any other reason. No sane defendant would plead guilty if there was no guarantee that the plea deal once approved by the court would be enforceable."
"Beyond that a retroactive law is just plain unconstitutional," he added.