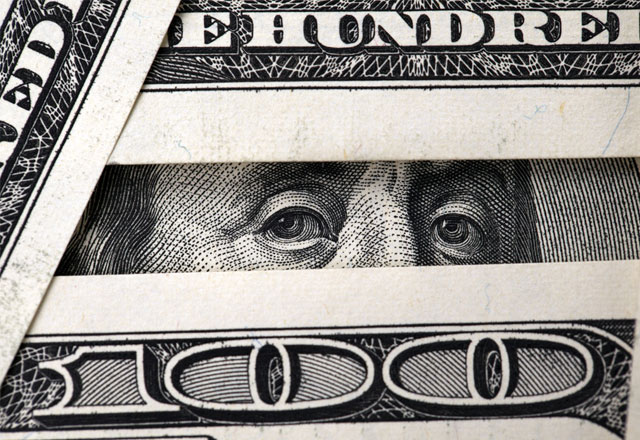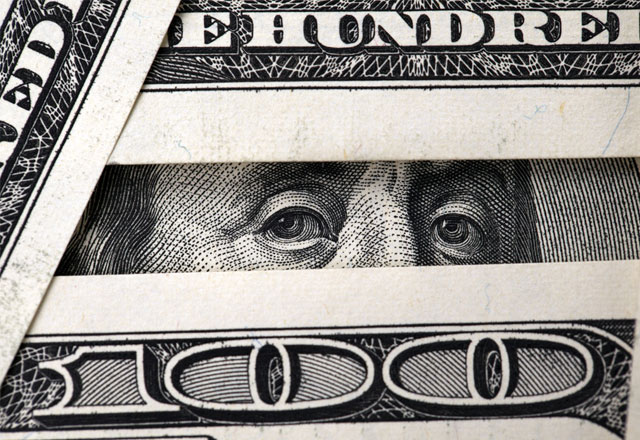 The Pennsylvania State Police and the Beaver County District Attorney's Office are investigating allegations that a large sum of money is missing from the coffers of the Midland VFW.
Law enforcement sources confirm to the Beaver Countian that a criminal investigation was initiated after current officers of the Midland VFW filed a complaint alleging money may be missing from the organization's accounts.
VFW posts serve to provide social, financial, and emotional support to members of the Armed Forces, veterans, and their dependents.
Financial documents filed with the IRS in 2012 by Midland VFW Post Commander Donald Smith showed the organization brought in gross receipts of $196,748, had income of $109,409, expenses in the amount of $112,640, and had declared assets of $22,854.
When the Midland VFW was contacted by the Beaver Countian today by phone, a woman who answered confirmed the investigation but said their organization has been instructed not to release any further information about the matter.