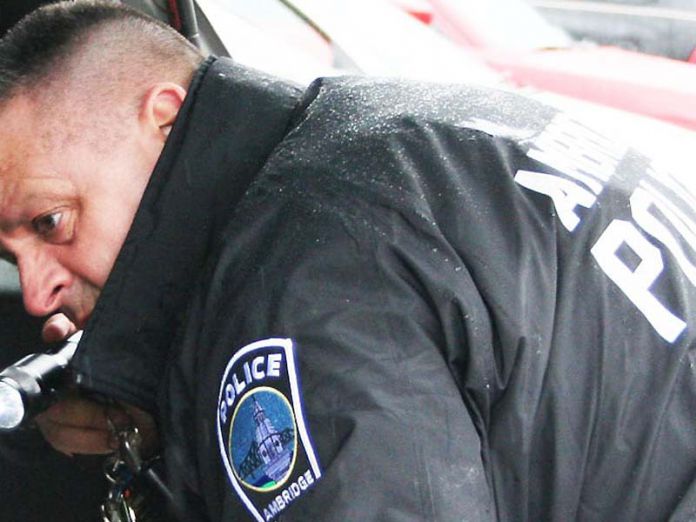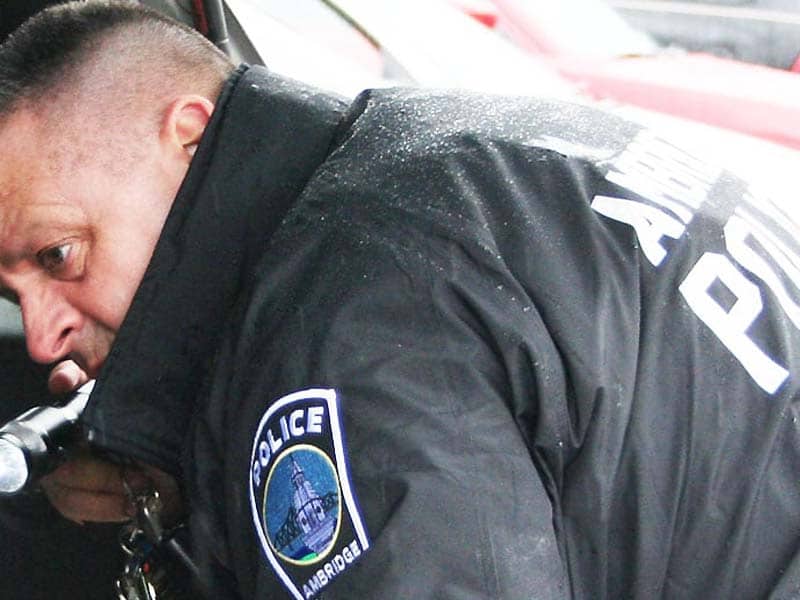 The Pennsylvania State Police are ramping up investigations into Ambridge Police Chief James Mann after a group of officers from his department filed formal complaints against him, according to multiple sources familiar with the matter.
Law enforcement sources tell the Beaver Countian that multiple officers in the Ambridge Borough Police Department held a private meeting last weekend to discuss the possibility of coming forward with information about their Chief, ultimately deciding they would contact the Pennsylvania State Police together. Sources say more than a dozen officers have given statements in recent days, which have included interviews recorded by investigators.
Along with the officers contacting state law enforcement, multiple sources say documents containing allegations about Chief Mann had previously been left at the home of Ambridge Mayor David Drewnowski. Mayor Drewnowski has traded barbs with Chief Mann since taking office — at one point each of the men have attempted to use their authority to prevent the other from entering the Borough's Police Department.
Earlier this year, the Beaver Countian became aware of additional interviews conducted by State Police concerning James Mann, who has become a focus of the same investigators involved in other ongoing probes into municipal and county government.
Sources spoke to the Beaver Countian for this report on condition they not be identified by name.
In the interest of full disclosure: In 2014, Chief James Mann was called as a defense witness on behalf of then-Sheriff George David during his criminal trial — the Beaver Countian's John Paul was one of the named victims of George David in the Grand Jury's presentment against him. Then-Sheriff David was acquitted by a jury of the criminal charges filed by Pennsylvania State Police.