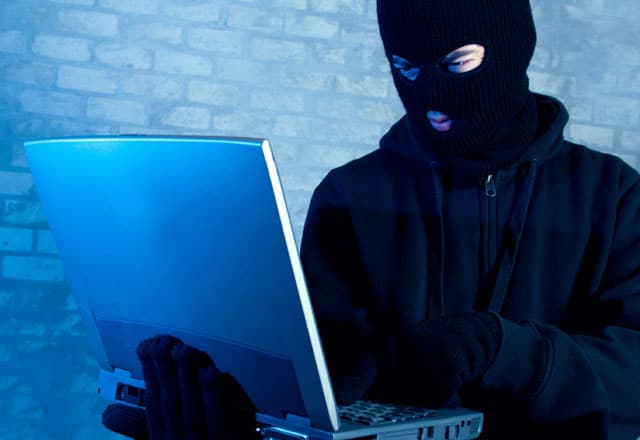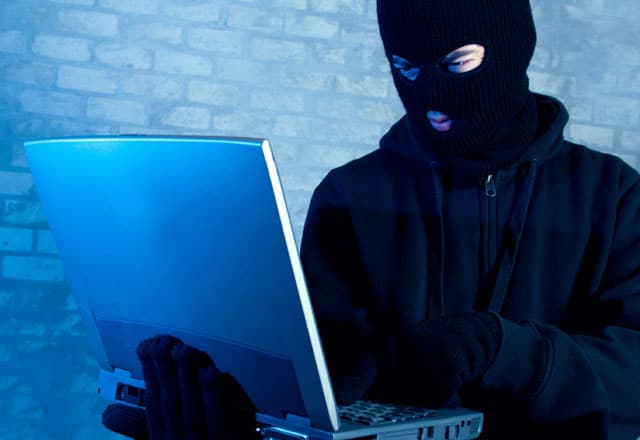 A computer virus which led to a temporary shutdown of the county's network last week originated in the 911 Center, multiple sources have told the Beaver Countian. The attack led to workers in several departments sitting idle on Monday as they were ordered not to use their computers while technicians worked to mitigate the problem.
County Officials have declined to speak publicly about the virus saying the matter may lead to a criminal investigation.
The unknown virus strain first infected a computer station in the Beaver County Emergency Services Center, which receives all 911 calls in the county and is responsible for dispatching ambulances, fire rescue, and police. The virus masked itself as Emergency Management Coordinator Wesley Hill, sending out mass emails to other county employees encouraging them to change their passwords.
Nearly a dozen county employees were tricked by the malicious email into clicking links.
The technique is commonly used in what are known in the security industry as "phishing attacks." Phishing is a method used by hackers to acquire sensitive information (such as usernames and passwords) by masquerading as a trustworthy individual (such as Wesley Hill) in electronic communications. The county was probably not specifically targeted in the attack, which may have been designed to gather compromised accounts to send out spam emails.
Officials stress that emergency operations in the county were not affected by the attack. It is not believed that attackers gained access to any sensitive information from county systems.
Beaver County Commissioners reduced the size of the IT department last May when they laid off Frank Signore, the county's long-time head of information technology, in what they called "a cost savings measure." Commissioners spent $25,000 on a "Barracuda" website filtering and network security device soon after.
Since the attack, Commissioners have ordered internet access to county employees shuttered. Elected Row Officers and Department Heads must now apply to give their employees access if it is needed to carry out official functions.