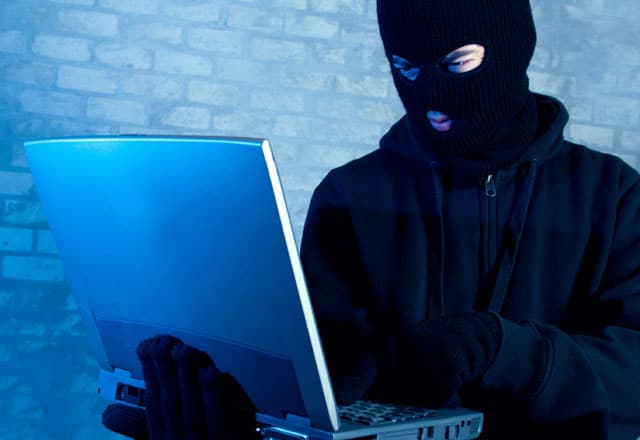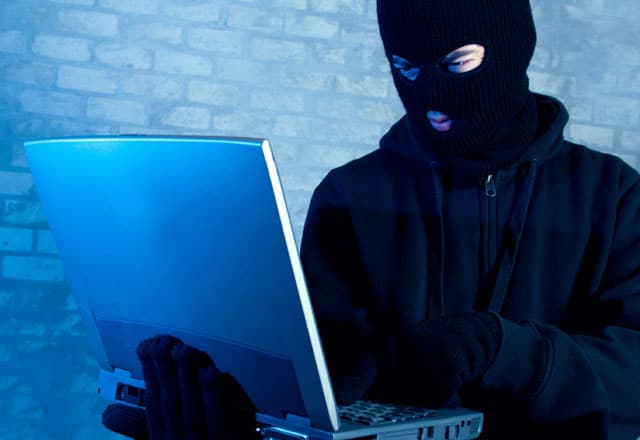 Illustrative Photo © iStock
Several courthouse sources tell the Beaver Countian that tens of thousands of dollars have been discovered missing from the bank account of a local Magisterial District Judge's Office.
Sources say an estimated $30,000 is missing from an account operated by District Judge Douglas Loughner. The Huntington Bank account is now being investigated by County Detective Tim Staub, and sources say they believe the office may have fallen victim to an unknown hacker.
Beaver County District Attorney Anthony Berosh declined comment when asked about the alleged incident.
District Judge Loughner's Office has jurisdiction over South Beaver Twp, Darlington Twp, Darlington Boro, Big Beaver Boro, New Galilee, Homewood, Koppel, and Chippewa Twp.
Sources say the missing monies are being reimbursed by Huntington Bank.