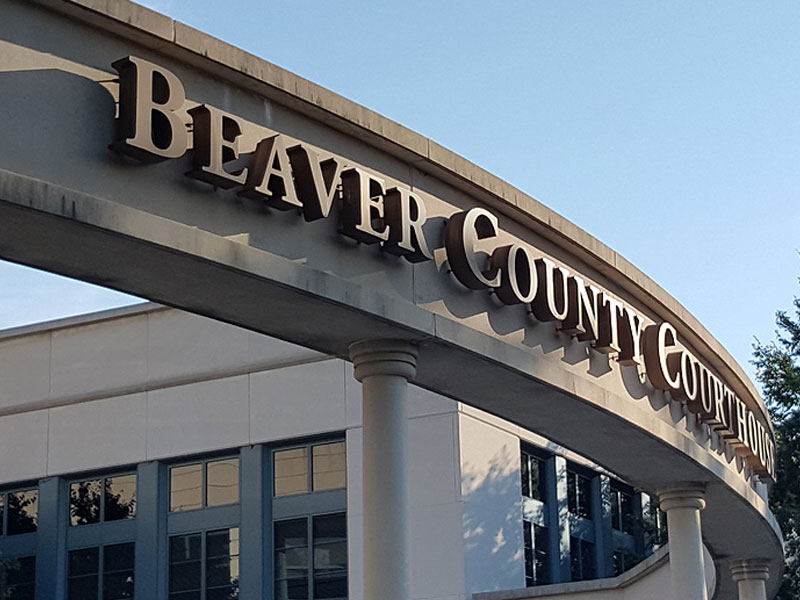 State investigators are seeking copies of county phone records, multiple sources tell the Beaver Countian.
Investigators with the Pennsylvania State Ethics Commission contacted county officials last week seeking copies of phone logs dating back from 2015. Sources familiar with the request say the records being sought are for call log information from county-owned cellphones.
As the Beaver Countian reported in early February, investigators with the same state agency collected hundreds of pages of documents from the county containing financial information from former Commissioner Joe Spanik's campaign committee.
The Beaver Countian published an investigative report in January of 2016 first revealing a trove of documents from Joe Spanik's political operation, which were discovered on a county computer that had been used by his secretary.
Following the publication of the Beaver Countian's report, District Attorney David Lozier instructed his County Detectives to do a preliminary investigation into the matter. Lozier said his detectives verified there was information that warranted further inquiry and referred the case to the Pennsylvania State Ethics Commission. Lozier told the Beaver Countian at the time that he wanted to avoid any appearances of political bias and that the Commission may be able to seek more substantial penalties if a prosecution proved appropriate than would be available if his office handled the case.