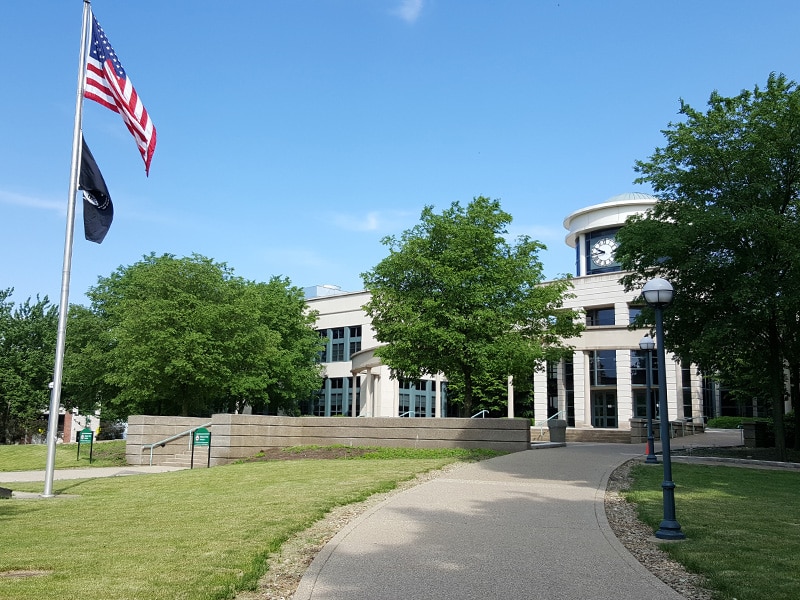 Beaver County Detectives have warned the family of Rachael DelTondo it could be months before an arrest is made for her murder and have attempted to convince the slain woman's mother to stop speaking out publicly, according to multiple sources close to the family.
Courthouse sources confirm to the Beaver Countian what others are saying: County Detectives and Aliquippa Police are now resigned to the fact they do not yet have enough to present a winnable case at trial against a possible suspect; they will wait for forensic reports to come in on the evidence they have gathered as work continues to collect additional information.
District Attorney David Lozier would not confirm publicly what those around him are privately saying.
"I will not confirm anything except that we have a solid investigation team of County detectives and Aliquippa detectives with support from the PA State Police and Federal Agencies," Lozier told the Beaver Countian. "We will make an announcement when we have an arrest. Anything before then will merely distort the investigation which is already distorted by media and rumors and unfounded conspiracy theories."
Law enforcement sources told the Beaver Countian that the Pennsylvania State Police and Federal Bureau of Investigation have made available their crime labs and experts for evidence analysis, but neither of the outside agencies are directly involved as part of the investigative team.
Attorney Michael Santicola represents Sheldon Jeter, Jr., who has been the target of multiple search warrants executed by investigators. Santicola has called the murder of DelTondo a crime of cover-up not passion — no official suspects or persons of interest have been named in the case.
"I am not sure what evidence they are hoping to find. There is nothing more they are going to find," said attorney Santicola, who believes investigators are looking at the wrong people. "I feel bad for Rachael's mother."
See:
– Documents Obtained By The Beaver Countian Detail Investigation Into Deltondo Murder
– New Details Emerge In DelTondo Homicide Investigation From Search Warrant Executed On A Home In Aliquippa
– EXCLUSIVE: A Mother's Grief – Slain Aliquippa Teacher Was "Scared Of Everyone" Following Threats
– EXCLUSIVE: State Police And Witnesses Contradict Statements By District Attorney About Ongoing Investigations
– Timeline: The Murder Of Rachael DelTondo
– EXCLUSIVE: DelTondo's Mother Says Young Man Was "Obsessed" – His Attorney Says It Wasn't About Love
– John Paul's Notebook: Criticisms Of District Attorney Mounting & New Financial Admin?
– Mother Of Rachael DelTondo Renews Calls For Outside Agency To Investigate Her Daughter's Murder
– GRAND JURY ACTION! Subpoenas Served In County Corruption Probes – Aliquippa On The Hot Seat!