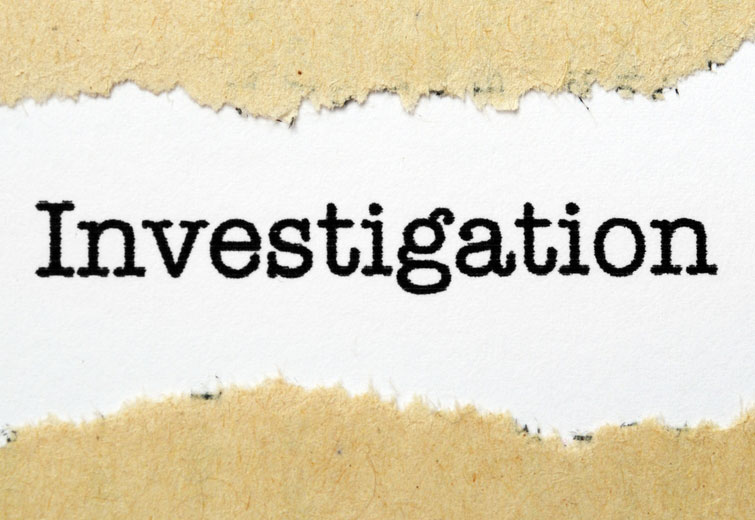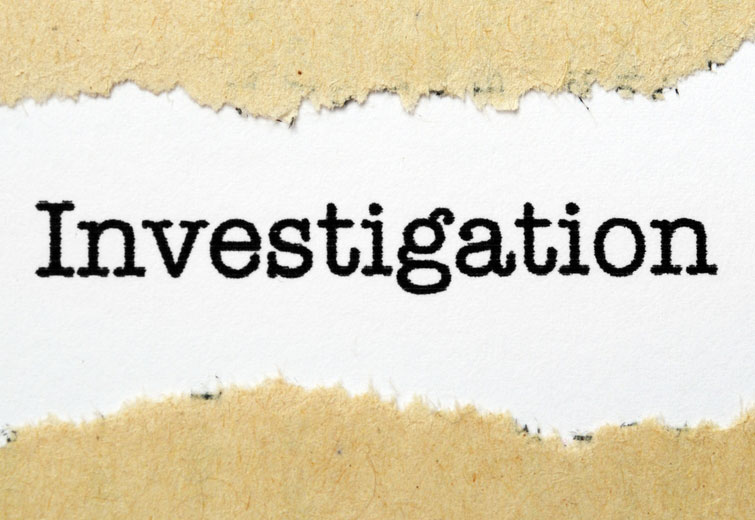 The Beaver County District Attorney's Office is investigating an alleged incident at the jail that occurred after a guard purportedly place a male and female prisoner in the same holding cell.
Sources tell the Beaver Countian that a woman is alleging she was groped by the male inmate after a guard locked both of them in a cell at the Beaver County Jail. Sources say a second guard separated the two inmates after discovering them both together.
Officials tell the Beaver Countian it is strictly against the facility's policy to detain inmates of the opposite sex together, and that the guard involved will likely be facing disciplinary action.
Sources say the County Prison Board was notified of the incident which is now the subject of a criminal investigation by the District Attorney's Office.
Multiple sources spoke to the Beaver Countian about the matter on condition they not be quoted by name because the incident involved personnel matters and security issues.
Beaver County District Attorney Tony Berosh confirmed that his office is investigating an alleged incident at the jail, but said he could not comment further until after the investigation has concluded. Berosh said he expects to be presented with a report about the incident next week.