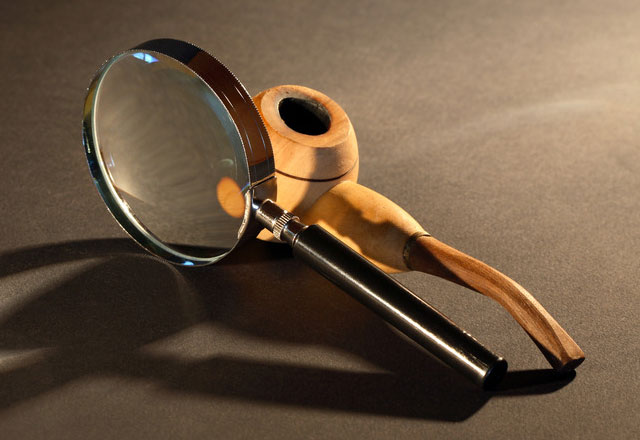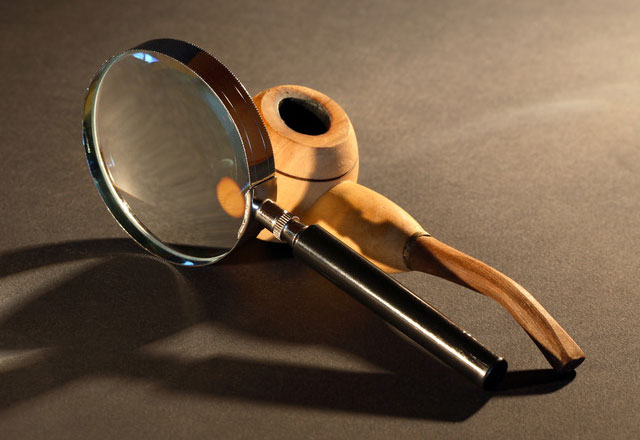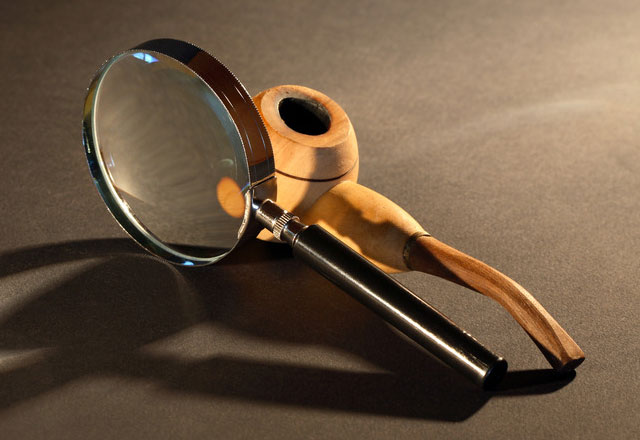 County Detectives have completed what is being called an "exhaustive investigation" into an Affidavit of Probable Cause filed by a Beaver County Sheriff's Deputy to justify criminal charges in an alleged incident at Friendship Ridge, and District Attorney Anthony Berosh has now assigned a new prosecutor to handle a case against the Deputy, according to multiple courthouse sources.
Sources tell the Beaver Countian that Assistant District Attorney Al Torrence has been tasked with handling a potential prosecution of Deputy John Joe Fratangeli, after an investigation by Detective Lieutenant Kim Clements and Detective Timothy Staub concluded the Deputy filed a materially false statement justifying criminal charges against Larry A. Hicks back in January.
Assistant District Attorney Al Torrence is replacing prosecutor Brittany Smith, who was originally assigned to the case, after Smith notified officials she had a personal friendship with Fratangeli.
Sheriff George David had accused Hicks of preparing to commit mass murder at Friendship Ridge, the county run nursing home, back in January after Deputy Fratangeli filed multiple charges against the man including Defiant Tresspass, Harassment, and Teroristic Threats.
All of the major media outlets in the region began reporting about a foiled murder plot at the time, touting Sheriff David and his Deputies as heroes. Sheriff David said that Larry Hicks entered Friendship Ridge "locked and loaded", ready to kill the vulnerable elderly who would have been unable to flee his attack. David said he was convinced many would have died if he and his Deputies hadn't stopped the man. "He's making threats and I think he would have followed through on those threats, but we stopped him, myself and my men stopped him, thank god," David told news crews. "This is a facility with elderly people and disabled people in wheelchairs. They can't move. We averted a tragedy here today," he was similarly quoted as saying.
The Beaver Countian refrained from immediately reporting about the incident, after receiving secured communications from confidential sources close to David and Fratangeli, warning that the arrest "wasn't right." A subsequent investigation into the incident by the Beaver Countian revealed apparent inconsistencies between the charging affidavit filed by Fratangeli, Sheriff David's on-camera comments to the press, and what witnesses to the situation were recounting.
The frenzy of positive media attention came just one day after Sheriff David exercised his Fifth Amendment Rights against self-incrimination during a hearing for a lawsuit filed against him by County Commissioners.
Sources familiar with the case say Deputy John Joe Fratangeli filed a second "amended" Affidavit of Probable Cause with County Detectives after the Beaver Countian published the first of its investigative reports detailing those discrepancies. Courthouse sources say an investigation by Detectives concluded the second "amended" Affidavit by Deputy Fratangeli also contained materially false statements.
Beaver County District Attorney Anthony Berosh withdrew all of the charges filed by Deputy Fratangeli against Larry Hicks after those discrepancies came to light. A single charge of carrying a concealed weapon without a permit was later refiled by County Detectives, but that too was subsequently withdrawn as part of a plea agreement with prosecutors on a charge of providing false information during a background check to purchase the firearm.
– County Officials Investigating Sheriff's Handling Of Friendship Ridge Incident
– Serious Questions About Sheriff David's Account Of Events At Friendship Ridge
– Woman At Friendship Ridge Claims Deputies Never Even Interviewed Her
– District Attorney Drops Charges After Investigation Into Friendship Ridge Incident
– District Attorney: This Case Has Almost Reached Mythical Proportions
– Judge: Man To Stand Trial Following Alleged Friendship Ridge Incident
– Friendship Ridge Suspect Out Of Jail After Community Donates Bail Money
– District Attorney's Office Files 11 New Charges Against Friendship Ridge Suspect
– Union Takes A Stand Against Sheriff David After Clerk Files Grievance
– District Attorney Dispels Rumors Circulating About Clerk In Sheriff's Office
– Man To Stand Trial For Lying On Concealed Carry Permit & Gun Applications
– Clerk In Sheriff's Office Restored To Her Position Following Hearing
– Sheriff's Deputy May Soon Be Criminally Charged Over Sworn Statements
– Sheriff's Deputy Abandons Post – Follows Beaver Countian Taking Photographs
– Larry Hicks Pleads Guilty To Making False Statement On Background Check
[divider /]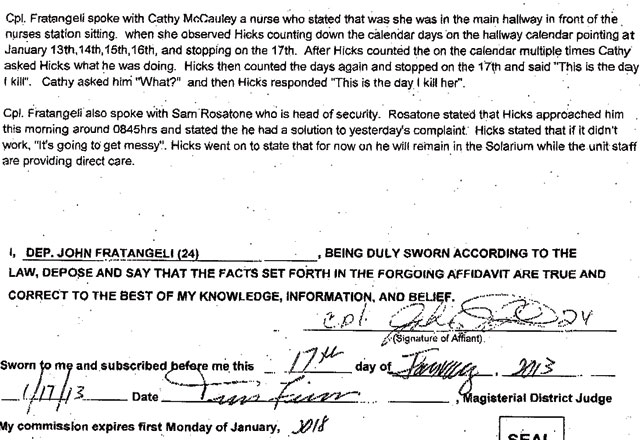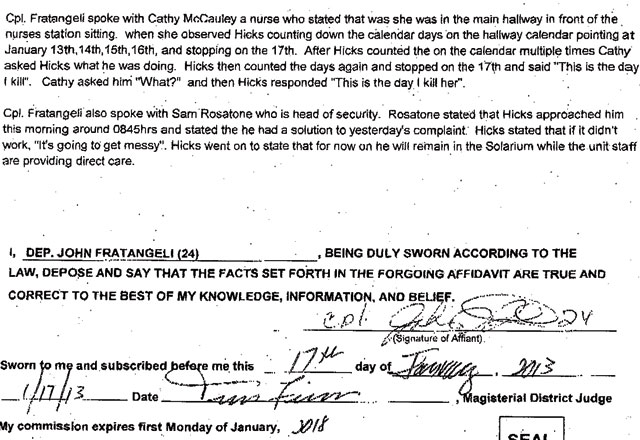 [divider /]
Note: In the interest of full disclosure, this reporter is a named victim in criminal charges filed against Sheriff George David by the Pennsylvania State Police.