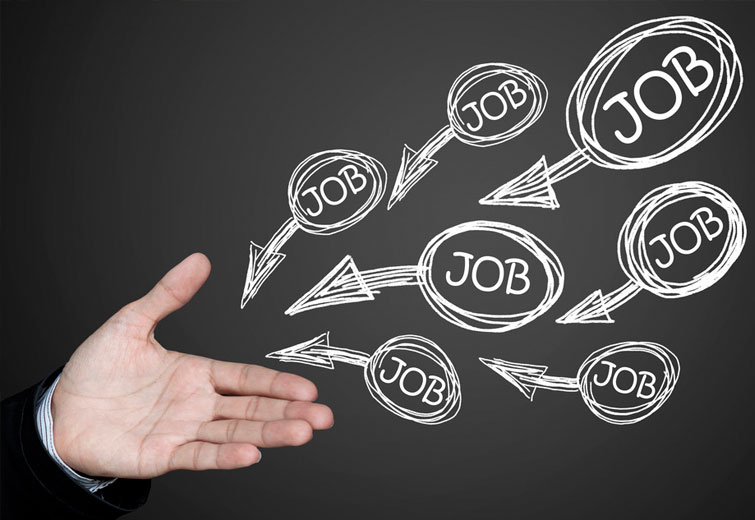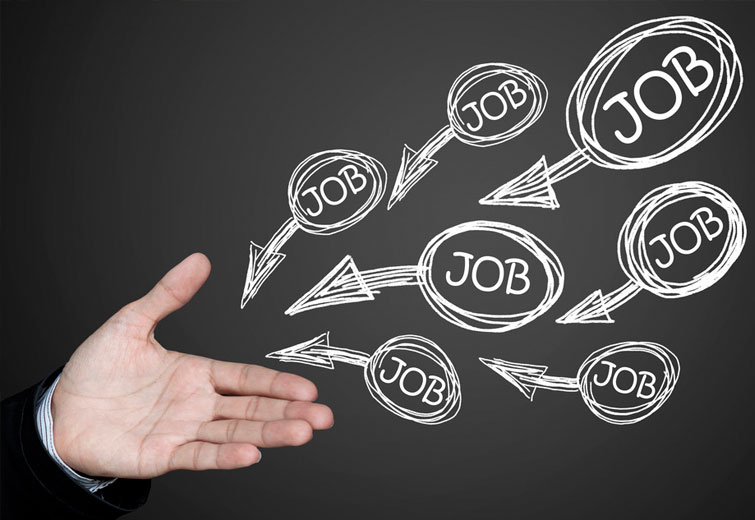 A secretary in the Sheriff's Office has convinced George David to hire her fiancé's son as the county's newest deputy.
Sheriff George David is now in the process of hiring Mitchel Himes, who is the son of secretary Jackie Springston's fiancé.
Jackie Springston was one of the secretaries who previously gave statements to the Pennsylvania State Police confirming Sheriff David had once referred to women in his office as "c-nts." She had also filed statements with the county's law department complaining about how women in the Sheriff's Office were treated by George David.
After Sheriff David's acquittal at trial, the Beaver Countian published an article about a new round of complaints filed by the secretaries of his office with their union. A short time later, this publication received a puzzling statement from Springston, denying that any such complaints had been made. "Really????? Because We didn't have a clue about anything being filed," she wrote.
The Beaver Countian again confirmed with sources in the Sheriff's Office, officials with county government, and sources within the SEIU that the secretaries in the Sheriff's Office had indeed made a new round of complaints. That's when sources told this publication that Springston had brought her fiancé's son into the office just the day before the article was published, reportedly telling Sheriff David that the young man "was a really good boy" and "would make a great deputy."
Courthouse sources say Mitchel Himes was in the Sheriff's Office today getting his uniform.
Sheriff David has a documented history of apparent strategic hires to quash various controversies he has ignited while in office.
In April of last year the Beaver County Chapter of the NAACP began investigating allegations that African American employees were being passed over for full-time jobs by David, that the Sheriff had regularly been heard using the "n-word", and that pants belonging to former Aliquippa Police Chief William F. Alston Jr. (an African American man) were hung in the Sheriff's Office in effigy (Alston died in 2008 and had previously run against David for Sheriff).
Sheriff David responded by hiring Beaver County NAACP President Willie Sallis' nephew as a deputy. Inquiries into the Sheriff's Office by the NAACP ceased.
Other hires made by George David since he took office include Representative Jim Marshall's brother-in-law, Representative Rob Matzie's brother (from part-time to full-time), First Deputy Jay Alstadt's daugther, and Judge Richard Mancinni's nephew. David also hired his political crony Myron Sainovich to be the department's Solicitor after he was fired as County Solicitor by the Board of Commissioners for illegally billing taxpayers for amounts above his yearly salary.
Earlier this month David promoted controversial deputy John Joe Fratangeli to lieutenant.