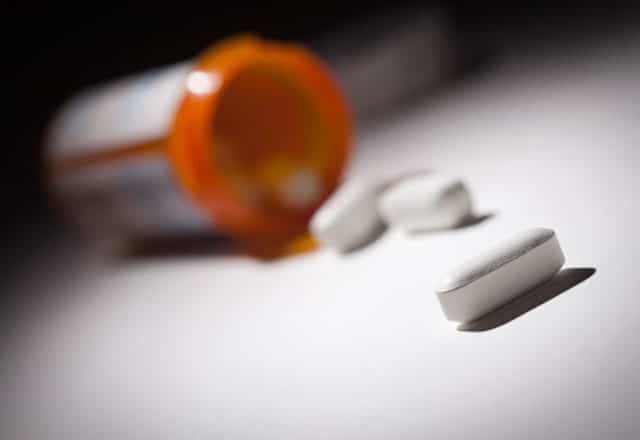 Federal Agents with the Drug Enforcement Agency (DEA) filed for a search warrant in Salt Lake City last week, seeking to search storage lockers in Utah owned by family members of Dr. Simmon Lee Wilcox. Details in the warrant shed light on a federal investigation into Dr. Wilcox's various medical practices, including a former location in Center Township.
The offices of S.L. Wilcox Health Services at 3428 Brodhead Road were raided by DEA Agents on February 28th. Agents were seen carrying boxes from the building during the several hours they spent at the facility. Other offices operated by Wilcox, including the CTR Health Group in St George, Utah, were raided simultaneously. Wilcox also runs the Rock Star Medical Institute in Henderson, NV.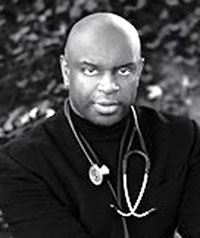 A search warrant filed last week reveals federal officials believe Dr. Wilcox has been working with multiple accomplices, including ID forgers, to "engaged in the illegal distribution of controlled substances, including Oxycodone, Lortab, Testosterone, Adderall, and Alprazolam (Xanax), outside the ordinary course of professional practice and not for legitimate medical purposes…"
Court documents state Dr. Wilcox is certified in family practice medicine, but "holds himself out as an expert in addiction, pain management, laser lipo, stem cell therapy and hormone therapy." One website operated by Wilcox states he is "currently licensed in 7 States and has a pending application in Dubai," and that he specializes in "rapid drug & alcohol detox." A Facebook page for Wilcox states he specializes in "sexual dysfunction in men & women."
Agents wrote they have information that "Dr. Wilcox wrote prescriptions for Oxycontin, Roxicodone, and other narcotics in the name of one of his accomplices and multiple false names. The accomplice fills the prescriptions in his/her own name and used false identities to fill the other prescriptions. The false identification cards were being produced by another accomplice. Once the drugs are obtained, they are sold via the internet and to various drug dealers."
The agents go on to say they believe "Dr. Wilcox wrote prescriptions in full knowledge of the aliases and would write up to five prescriptions of Roxicodone at a time under [an informant's] real name and under four to five aliases a month." That informant alleges they were selling upwards of 400 pills a month for 18 months as part of the alleged scheme. "Dr. Wilcox knew [the informant] did not take the Roxicodone pills and that all of the pills obtained in both his/her real name and the aliases were being illegally distributed for monetary gain."
The DEA also believes Dr. Wilcox created fictitious patient charts for his alleged accomplices and their aliases, and is in the process of obtaining any charts involving patients who were prescribed Oxycodone between January 2010 and March 2013.
A search of federal court dockets show no criminal charges have been filed against Dr. Simmon Wilcox.